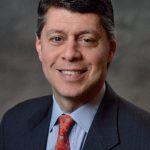 Paul Schatz, President, Heritage Capital
Questioning Brainard's Ethics Again
What a show of strength by the bulls on Monday. After what looked like a continuation of Friday's bloodbath, the bears folded like a cheap suit shortly after the open. Credit is being giving to Fed head, Lael Brainard, who gave a very dovish (against raising rates) speech, but the truth is that stocks were already moving up long before she took the podium after lunch. Her comments just added fuel to the fire.
By the way, this is the same Lael Brainard who contributed to Clinton's campaign as a sitting Fed Governor. Talk about conflict of interest! To me, this is a desperate attempt to garner favor with Clinton in hopes of becoming her Treasury secretary or succeed Janet Yellen when her term is up. For that reason alone, I would remove her from any short list. If Brainard's judgement is that poor now, imagine how it would be as a cabinet member or most powerful banker on earth.
Anyway, after Monday's huge reversal, pre-market indications show another large down opening. I have seen a number of studies which point to a red day today for stocks followed by a rally and then another decline before the major indices head back to all-time highs. That is pretty much in line with what I discussed yesterday. The volatility genie is out of the bottle for a spell. Expect it and accept it for now.
The path of least resistance remains up and the vast majority of the damage has already been done at Monday's low. Sure, we could see slightly lower prices this month, but that should be it. I continue to favor buying weakness and rotating into new leadership.
If you would like to be notified by email when a new post is made here, please sign up HERE.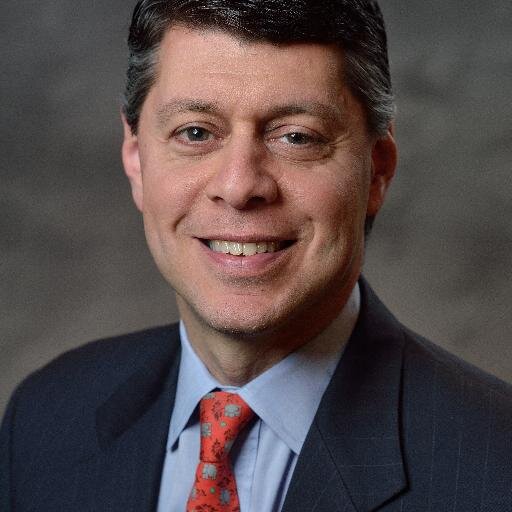 Author:
Paul Schatz, President, Heritage Capital