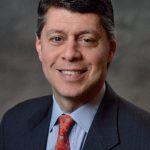 Paul Schatz, President, Heritage Capital
Rally Not Complete Even Though New Highs Waning
Stocks continue the traditional holiday week drift higher. The S&P 500 has made fresh all-time highs and I expect the Dow and NASDAQ 100 to follow suit very shortly. The S&P 400 and Russell 2000 may take some time. While I continue to be a little defensive on stocks over the short-term, some of the indicators within our models that caused that in the first place have strengthened. I imagine the next week or so will be key to see how things like advancing and declining volume behave along with where stocks close each day relative to their range.
One thing I have been commenting about on Twitter is that stocks the rally in stocks still does not seem complete. There are certain price configurations which I look for and I mentioned a some a few weeks ago. The rally has been orderly and well behaved and missing the usual ingredients of ending. We will see what Friday brings with the June employment report and last big piece of data before the FOMC meets at the end of June to decide on cutting interest rates.
One negative that it not factored into our models but making the rounds this week is the number of stocks making new 52 week highs. Below you can see the S&P 500 in the top chart and the number of new highs on a daily basis on the bottom chart.
A few weeks ago, you can see the line spiked to over 300, but now sits below 200 as stocks keep slowly marching higher. That's your typical non confirmation or divergence. Not all of these are negatives and this is one case where I think it's much ado about nothing.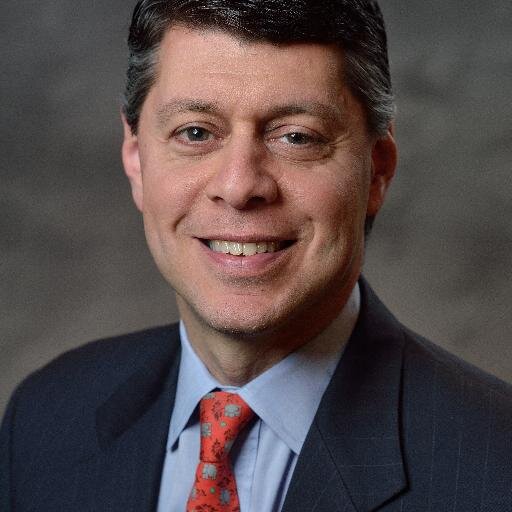 Author:
Paul Schatz, President, Heritage Capital