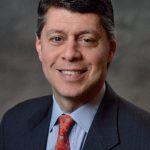 Paul Schatz, President, Heritage Capital
Reality over Rhetoric. Bulls are Large and in Charge
I have long said and continue to reiterate on a regular basis that it's not so much what the news is, but rather how the markets react. Clearly, the markets celebrated the French election results as the two main political parties were cast aside. Independent, Emmanuel Macron and nationalist, Marine LePen will face each other in a runoff on May 7. It doesn't matter if you love or hate either candidate nor what they stand for, much like we saw with Trump and Clinton. The markets like the result. With Macron leading by a wide margin in the polls, markets are pricing in his victory. LePen hopes to continue to ride the Trump train and prove the polls wrong.
Anyway, while I am not the biggest fan of news creating the start of a market rally, the bulls are clearly and definitely "bulled up" for a run to all-time highs. The NASDAQ is already there with the Russell 2000 and S&P 400 not far behind. Recall, they have been leading. The S&P 500 is a little bit further back with the bringing up the rear. That's all positive over the intermediate-term. My only caveat is that the major stock market indices must all make all-time highs sooner than later or risk developing more serious concerns. Let's cross that  bridge if and when.
On the sector front, semis and discretionary are leading the four key sectors. Banks and transports have a ways to go, but don't rule them out of new highs. Software, homebuilders, industrials and materials have stepped up as well in this broad-based advance. Even utilities and staples from the defensive group are at or near new highs. High yield bonds are healthy and the New York Stock Exchange Advance/Decline Line is scoring yet another all-time high. This is not how bull markets end!
The bears keep talking about valuation and Trump as the biggest threats to the bull market. While valuation is important over the long-term, it's a terrible timing tool and is usually early by quarter, if not years. Regarding Trump, rhetoric versus reality. Don't get caught up in the headlines and tweets. Things are okay and improving. Dow 21,500 should be next with 23,000 after that.
If you would like to be notified by email when a new post is made here, please sign up HERE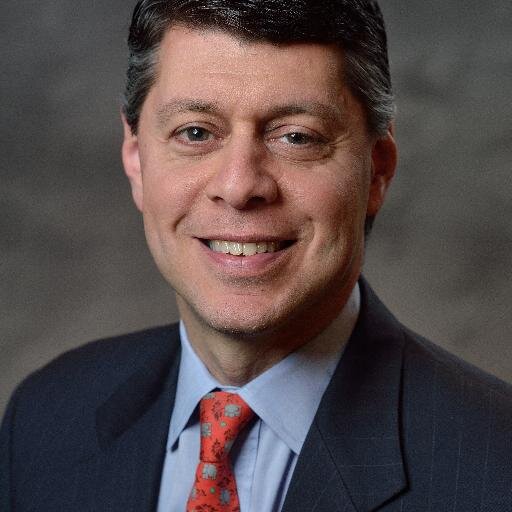 Author:
Paul Schatz, President, Heritage Capital