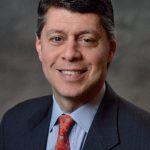 Paul Schatz, President, Heritage Capital
Reality over Rhetoric
The markets begin the week with little changed from last week. Volatility remains absurdly low, but remember, regardless of what you hear on the financial shows, markets do not go down just because vol is low. And bull markets do not end with vol so low.
The major stock market indices are not in sync. The Dow continues in its range but looks to be testing the top of it. The S&P 500 should try to poke above its range and test all-time highs. The S&P 400 and Russell 2000 have pulled back the most and stopped exactly where they needed to to remain healthy but lagging. And the NASDAQ 100 remains the lone big winner, continuing its unabated, nearly vertical move higher. While nothing here is worrisome overall, I would rather see the majority behaving similarly.
On the sector side, it's more of the same with transports and banks looking alike and needing some help. Discretionary is close to all-time highs and needs to get there this week while semis, like the NASDAQ 100, just continue to blow off higher.
All year long, I have talked about reality over rhetoric when it comes to DC and Donald Trump. Don't get caught turning negative like so many have before because of the president's unique behavior. It's not relevant to the markets nor economy. The economy should print is a very strong number for Q2 and Q3 and the employment reports are solid. Of course, so are the markets although I continue see more limited upside than downside.
If you would like to be notified by email when a new post is made here, please sign up HERE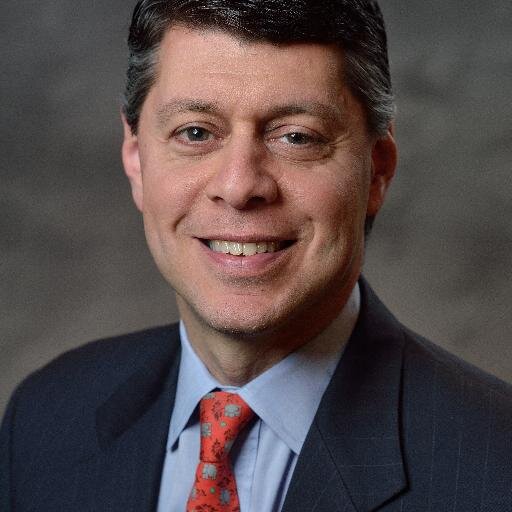 Author:
Paul Schatz, President, Heritage Capital