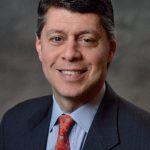 Paul Schatz, President, Heritage Capital
Recession Crowd Remains Wrong
On Tuesday, the government released the Consumer Price Index which came in a little hotter than expected. Today, we saw that Retail Sales also came in stronger than expected. Once again, the economy remains stronger than expected which is a good thing no matter how the political pundits spin it. Remember last July when recession became political? I wonder what happened to all those nutjobs who were chirping that the U.S. was already in recession. They must be hanging out with the group who called for Armageddon last October.
In 2022 I was adamant that there would be no recession. I thought it was coming in 2023. In my 2023 forecast I called for a mild recession this year. I think my timing is off by a few quarters. It is going to take some time for the employment numbers to soften and the consumer to max out. That puts a mild recession in late 2023 to the first half of 2024.
Stocks and other risk assets have responded really well to not only companies guiding lower but this recent hotter data, exactly what usually happens early in a bull market. I discussed this a number of times in the fall and in my forecast. And you already know that it's not what the news but rather, how markets react. Good economic news is supposed to be bad news for markets now because it means a more vigilant Fed. However, we are not seeing that play out like we did in 2022.
The NASDAQ 100 is leading the indices. Tech is leading sectors. The most beaten down, leveraged and garbage are outperforming. Defensive sectors are lagging. I don't think anyone can find any better set up from market behavior.
On Monday we sold levered S&P 500 . On Tuesday we bought SSO. We sold some FDN and some high yield funds.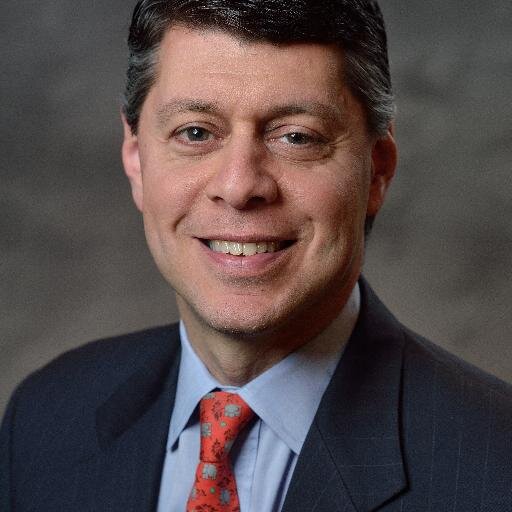 Author:
Paul Schatz, President, Heritage Capital