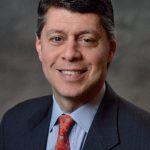 Paul Schatz, President, Heritage Capital
Reigning in Bullishness
It has certainly been one sensational run for the bulls since February 11th. Hopefully, you have not only enjoyed it but profited from it as well. I know I could not have pounded the table any harder at the bottom to buy at a time when CNBC and Fox Business only paraded the doom and gloom crowd with calls for a new bear market and a repeat of 2008. And while I do not believe the final highs are in, I am changing my tune and now looking for the most significant weakness since the rally began. Yes, you read that right. I am no longer the staunchest bull in the short-term although that time should come again.
Over the 6 and 12 month time horizon, almost every study points to higher prices. Over the next few weeks to a month or so, risk has increased beyond the norm and it was time to take action. Whether by skill or luck, I am thankful to have done so ahead of the slew of earnings misses after Thursday's close.
What changed?
To begin with, price in the major indices began to look tired on Wednesday and followed through on Thursday, something we haven't seen since the rally began. Sentiment which had been a tad too bullish swung further in that direction and is now definitely too bullish. While the window of opportunity for a stock market decline has now opened, this does not look like an across the board rout. As I mentioned earlier in the week, the biotech sector has been looking really interesting for an upside breakout and the bulls took charge on Thursday. This is one sector that could continue to rally in the face of a general market pullback if it want to.
If you would like to be notified by email when a new post is made here, please sign up HERE.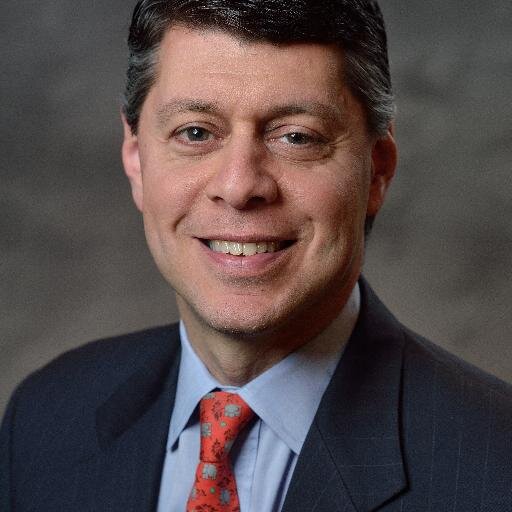 Author:
Paul Schatz, President, Heritage Capital