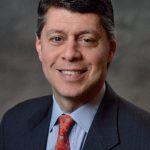 Paul Schatz, President, Heritage Capital
Relentless Selling Wave Continues
It seems like every time I sit down to start a new post over the past few weeks, I am looking at the same data, indicators and price behavior. Stocks closed the day before lower and look like they have a chance to bounce but end up closing lower yet again. I thought when I started writing about relentless selling, it would end sooner than later. And here we are again; stocks fell hard on Thursday with the glimmer of hope for a rally on Friday.
Today is also the final option expiration day of 2018. Every quarter is considered a quadruple expiration where futures also expire. And December is often the biggest one of the year as the masses square up their books for tax and performance reasons. You are all but guaranteed to see potentially record volume in the first 30-60 minutes. Lots of activity early on.
Thursday saw another very heavy trading day with even more signs of panic, especially right after lunch. There was a very powerful micro wave into 2pm that I would have ordinarily said was an easy call to be THE bottom. I did text two of my industry buddies at the time that in most other declines, you could close your eyes and load up right then and there. However, the selling wave since December 3 has been more severe than we have seen in a long while. Stocks should bounce from it, but I would like to see even a single day where stocks close higher than they open. In other words, on my charts, that's a green candle. The more green, the better for the bulls.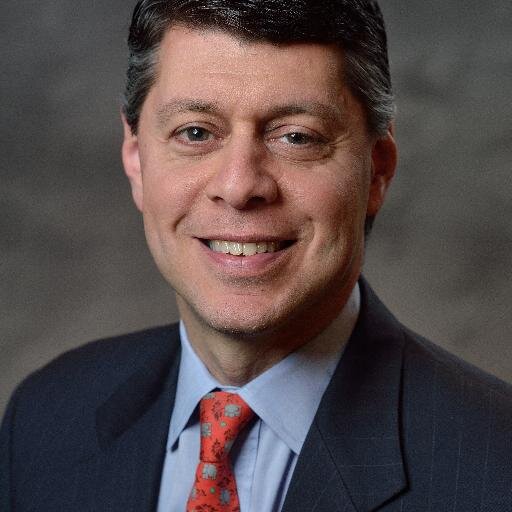 Author:
Paul Schatz, President, Heritage Capital