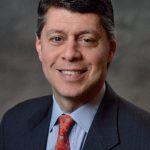 Paul Schatz, President, Heritage Capital
Risk/Reward Favors the Bulls
The major stock market indices have pulled back to interesting junctures. The risk/reward now favors the upside as long as prices do not close below the low for this week. That's not much to risk on the downside. While the S&P 400 and Russell 2000 have been leading I would like to see some strength from the NASDAQ 100 well before October 29 which the a huge earnings date for mega tech.
On the sector front, leadership is very mixed with banks really stepping up. What an unusual change for the market. Utilities continue to lead while communication services and transports are also high on the pecking order. Even energy is making a comeback! Interestingly, both energy and banks are in my Trump portfolio.
I will have much more to say about this on the webinar next Wednesday. You should have received the link to sign up. Last I checked, there was about 15 seats open.
Two points of interest to close. One, the bond market has had a rough two-week stretch. Yields are up which is why banks have done well. But that doesn't explain utilities. I expect the bond bulls to make a stand right now. Second, the dollar has pulled back and absolutely needs to hold this week's low point. If the dollar starts unraveling we could see a big rally in gold, oil and even stocks.
Finally, I am getting overwhelmed with questions about moving money out of the market and into cash ahead of the election. Remember folks, the market is pretty smart. It's the greatest discounting mechanism I know of. More on this next Wednesday night.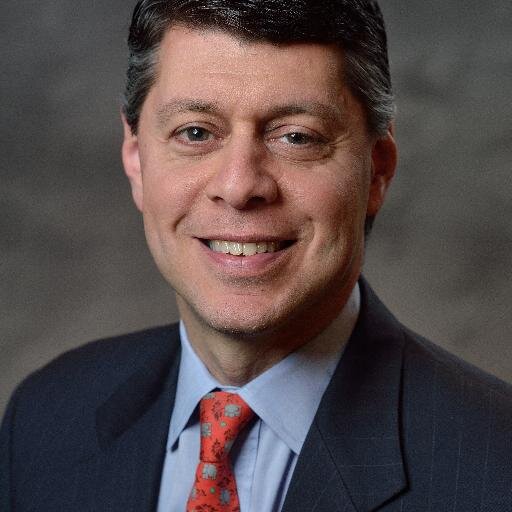 Author:
Paul Schatz, President, Heritage Capital