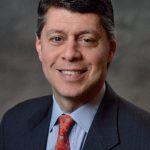 Paul Schatz, President, Heritage Capital
RMDs Waived But Mortgage Rates Not Following Bond Market
Recently, I wrote about the April 15 tax filing date being extended to July 15 and the presumption that contributions earmarked for 2019 would also be extended. The IRS confirmed that this week. I also wrote about converting your Traditional IRA to a ROTH IRA, something everyone should consider. Additionally, the recently passed $2 trillion CARES Act did something that I do not believe has ever been done before. It waived the need for people over the age of 70 1/2 to take their Required Minimum Distributions (RMDs).
The IRS uses the previous year's closing balance, 12/31, to calculate the next year's RMDs. Because the 12/31 balances are likely to be significantly higher than current values because both stocks and bonds declined in tandem, the IRS seems to have felt it was unfair to give Americans the double whammy of withdrawing money in depleted accounts and leaving them with an inflated tax bill.
In any case, if you do not absolutely need to take your 2020 RMD, you should very carefully consider foregoing it and starting again in 2021. If you have already taken some or all of your 2020 RMD and it is within 60 days of that withdrawal, you can potentially redeposit that back into your IRA.
The bottom line is that if you have any questions or want to discuss this further, please let me know!
Finally, I am hearing from lots of people regarding refinancing their mortgages because they see short-term interest rates. Caveat emptor. Refinancer beware! Because of the stress in the financial system mortgage rates have actually risen over the past few weeks with the popular 30-year fixed around 4%. Given where the 10-year treasury note is, one would expect the 30-year fixed to be well under 3%. Banks simply have no interest in lending money for that long of a period at such low rates. They are now padding their profit margins on mortgages since many mortgages will be in forbearance or outright default.
Be careful taking out a mortgage or refinancing. Check out the 20 and 15-year fixed rate mortgages and even there, rates are a little bloated. I am happy to lend an impartial eye if you want to run the numbers you are receiving by me. I can also give you the names of some experienced and reputable mortgage professionals. Just know that you need not be in a hurry.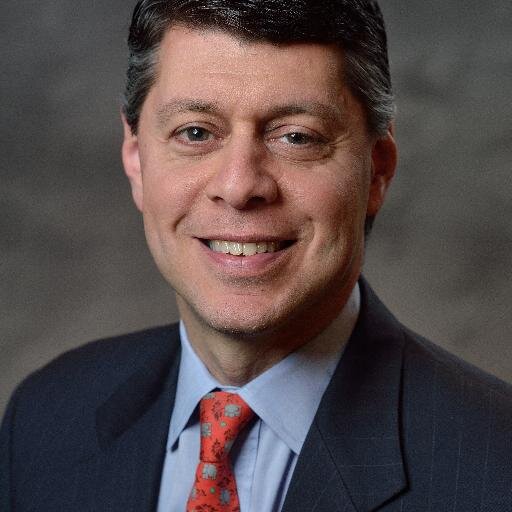 Author:
Paul Schatz, President, Heritage Capital