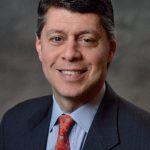 Paul Schatz, President, Heritage Capital
Role Reversal
The NASDAQ 100 and by default, the technology sector has led the markets all year. That's certainly no secret. Value stocks have lagged not only this year, but every year since the bull market began. In fact, they are about as cheap relative to growth as they have ever been. This week, there has been somewhat of a reversal of fortunes as the tech-laden NASDAQ 100 has come under strong selling pressure while value stocks have held their own.
Does that sound familiar?
That' s what started to happen as the Dotcom Bubble began to burst in March 2000. No, I am not predicting anything like 2000-2002, just making an observation. The market's foundation remains very solid today while it was crumbling in early 2000.
Although semis are selling off with tech, the other three key sectors remain in leadership. Junk bonds are fine and the NYSE A/D Line recently scored yet another all-time high. Definitely not the behavior typically seen at the end of a bull market.
It's interesting that as the bears beat their chests on every bit of geopolitical news that comes out, especially when concerning Donald Trump, stocks don't even miss a beat. As I have said since Trump was elected, the market simply does not care about his tweets, attacks, behavior or anything else that's not related to the economy. It's reality over rhetoric or policy over personality. That has to be so tough for the bears to accept when all they have done is rationalize why stocks should be going down for the past 9 years.
Finally, while the gold stocks have made new lows this week, the metal has not, creating an interesting divergence…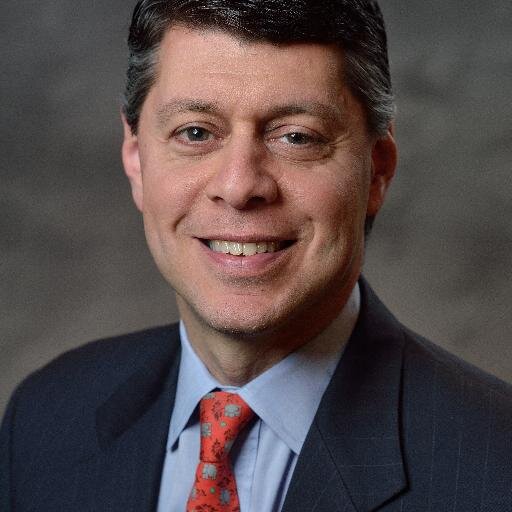 Author:
Paul Schatz, President, Heritage Capital