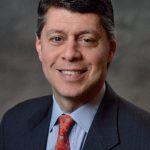 Paul Schatz, President, Heritage Capital
Rolling Out the Red Carpet for the Bears
It's been a rough week for the bulls with Apple taking it on the chin and the Dow Industrials down every day in addition to the last two days of the previous week. Early indications have the bears heading into the weekend with another victory. I want to go back to what now seems like a very prescient post on July 20 titled Trouble Brewing Beneath the Surface. On that day, all of the major indices were at rally highs and the NASDAQ saw an all-time high. It was also a period where I continued to raise cash in portfolios.
I started out by saying, "the more I analyze, the more I don't like." I was very concerned about the lack of participation by the majority of stocks in the rally. I am still concerned, but at least it hasn't gotten worse. Sector leadership, however, has started to wane as consumer discretionary, biotech and healthcare have all experienced sharp pullbacks. It's not unusual to see the strongest stocks hold up until the very end and then fall in an elevator shaft style decline. Next week will be key for those sectors.
At the same time, the treasury bond market has put in a nice bottom and has been seeing a meaningful rally, which should continue. The dollar has been quiet for five months, but much higher prices should be in the offing. After collapsing to my sub $1100 Q3 target, gold is trying to hammer out a low. There should be a strong rally beginning there in the not too distant future.
This remains a time to keep some powder dry. A good buying opportunity may not be too far off in the stock market and likely by the end of September.
If you would like to be notified by email when a new post is made here, please sign up, HERE.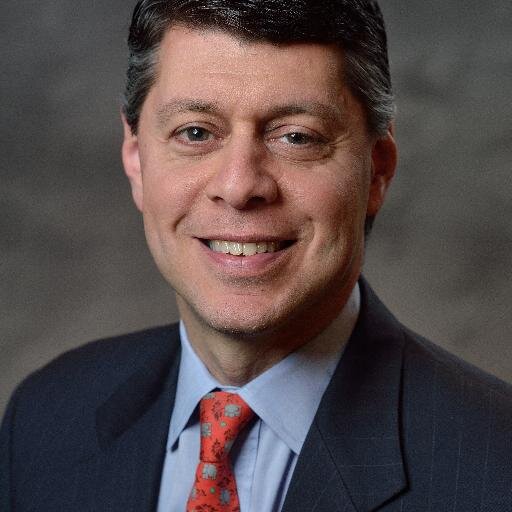 Author:
Paul Schatz, President, Heritage Capital