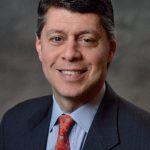 Paul Schatz, President, Heritage Capital
Rolling Over or Revving Up?
Last week, I wrote about how stocks were looking a bit tired and in need of a rest. Nothing has changed since that piece. The lagging blue chip indices like the Dow and S&P 500 reached higher while the leadership indices like the S&P 400 Mid Cap, Russell 2000 Small Cap and Nasdaq 100 have moved sideways. This is all healthy, routine and constructive behavior that should not lead to anything more than a trading pullback worst case scenario. Market internals, sentiment and leadership remain in good shape for the aging bull market to last at least into the New Year.
There are two major market events this week. Apple's earnings will be reported on Monday at 4:30pm and the market is expecting some good news judging by the recent surge to $531. The Federal Reserve Open Market Committee has a two day meeting that ends on Wednesday with the 2pm announcement. Analysts will be parsing through every single word for hints of the impending taper which is not expected now. With Janet Yellen, my original pick to succeed Ben Bernanke, soon to be confirmed and sharing similar dovish views to Bernanke, it would be very appropriate for the Fed to wait until her first meeting next year to begin the tapering process. You already know my opinion on the taper so I won't rehash my entire argument other than to reiterate that I do not believe the stock market or economy can stand on its own two feet without the Fed's help.
http://investfortomorrowblog.com/archives/665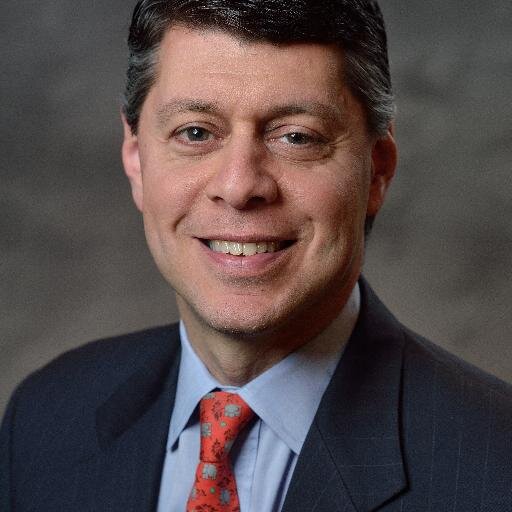 Author:
Paul Schatz, President, Heritage Capital