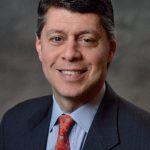 Paul Schatz, President, Heritage Capital
Rough Few Days for Stocks as Yields Rise
It's been a rough few days for the stock market. After such a powerful move in January and into February that shouldn't be a surprise. The other day I wrote that a mild or modest pullback should not shock anyone and should be used as a buying opportunity. Nothing has changed to make me think otherwise.
Since Friday's eye-popping employment report, market-driven interest rates have risen as stocks have declined. Below is the 2-Year Note with the Federal Funds Rate in the solid line. One of the premises of my bullish forecast is that the 2-Year does not go to new highs above 4.75%. My view remains that the Fed and the market are now at equilibrium as the 2-Year has fallen below the Fed Funds Rate. I expect the former to go sideways to lower while the latter should go higher and then sideways.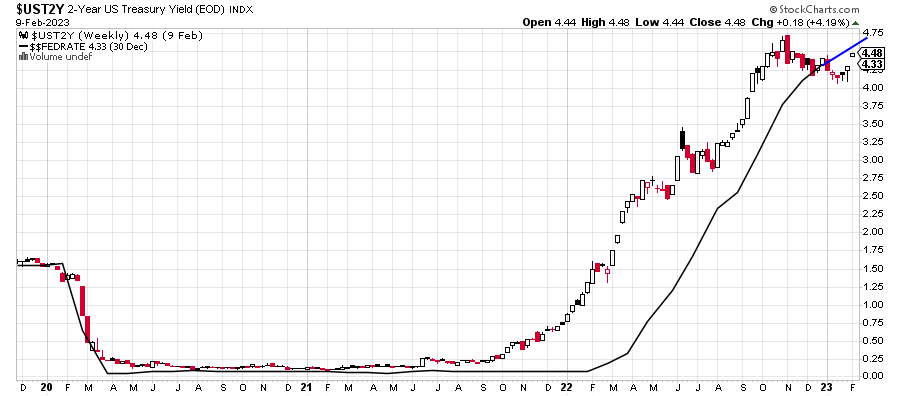 The 10-Year is below and that is much more supportive of my thesis because it is 100% market-driven.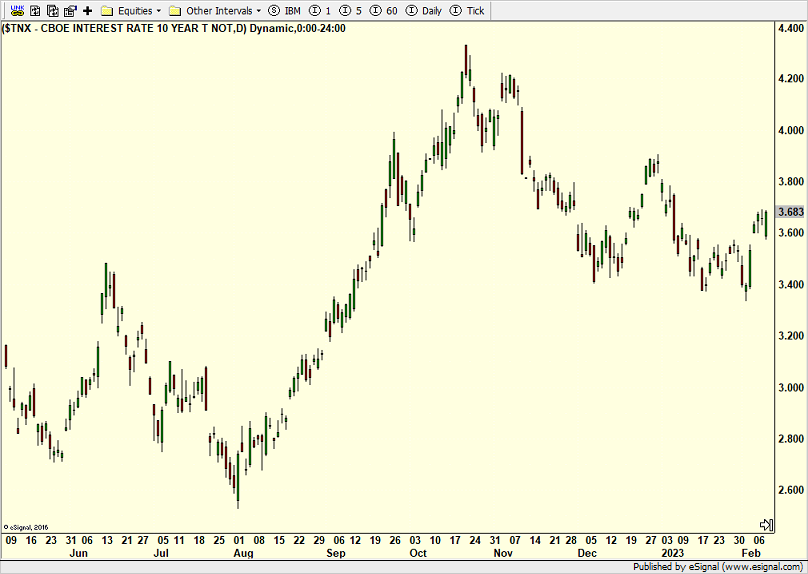 If I had to pick one thing that bothers me right now, it's the recent weakness in high yield bonds. While of course it could be temporary, I do not like Thursday's plunge.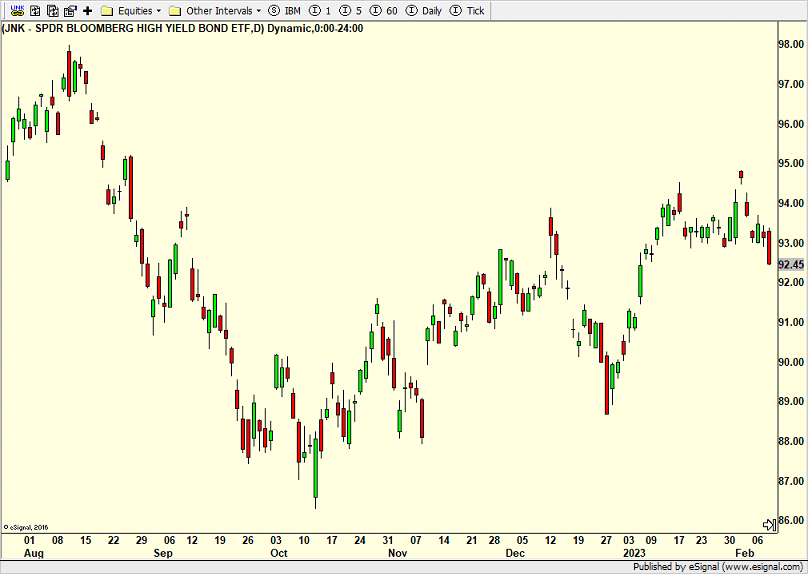 With the weekend here I am all packed up to ski. Last weekend saw -22 with windchill around -60 at its worst. And today, it's golf weather with several of my friends starting their weekends already. Mother Nature's thaw, rain, freeze cycle remains cruel and unusual punishment for skiers. It's not fair. It's not fair. Nonetheless, we will give it a shot and see how badly frozen it is tomorrow morning. The big game is on Sunday and I really hate the Eagles, but genuinely dislike the Chiefs. I just pray for a good game. I do think that Philly wins. UGH!
On Wednesday we bought levered S&P 500 and PMPIX. We sold PCY, some DXHYX and some levered NDX. On Thursday we bought TLT, more QQQ and more levered NDX. We sold FREL, DXHYX and PMPIX.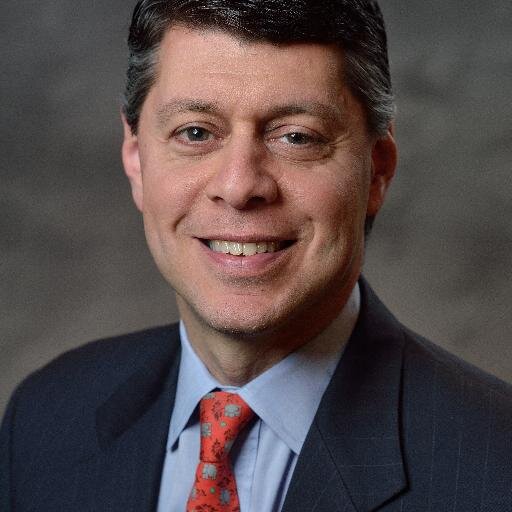 Author:
Paul Schatz, President, Heritage Capital