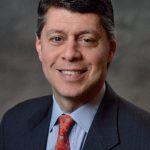 Paul Schatz, President, Heritage Capital
Running Out of Descriptions
The epic rally from the Christmas bottom continues unabated. leaving more than a few people scratching their heads. The rally just isn't conforming to historical norms and all those people waiting on the sidelines have been left behind, completely and utterly embarrassed. Actually, most of those people just keep digging their heels in to hate and disavow the rally. I can't even count how many of those fast money guys and gals look like bigger clowns than they already are.
Stocks "should" have paused and mildly pulled back already. But I guess that with so many people watching and waiting, the market just keeps confounding the masses and powering ahead. It's hard to believe, but the Dow is getting close to all-time highs, something I forecast for later this year. And I have been one of the most bullish on record. Just like when they laughed at my bearish Facebook last August, they laughed when I called for all-time highs in 2019.
Semis, discretionary, banks and even transports are all long and strong. High yield bonds are clicking all-time highs. The NYSE A/D Line is at new highs. Eventually, one of these morning rallies will fade and stocks will pause. However, it will either be very shallow and not allow a comfortable entry or will be the beginning of the longer trading range setting in that frustrate bull and bear alike, but the bulls will have all those fat profits to sit on.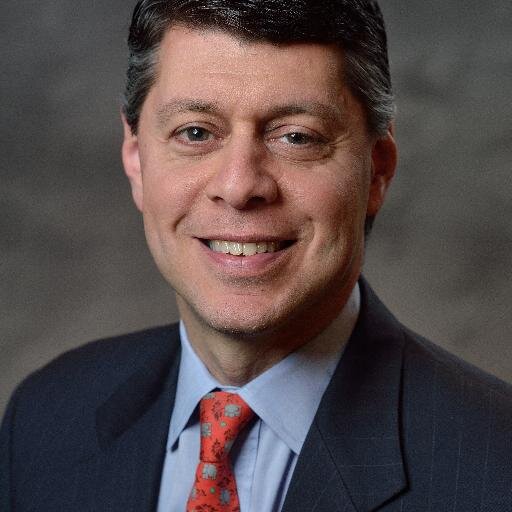 Author:
Paul Schatz, President, Heritage Capital