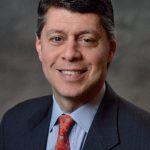 Paul Schatz, President, Heritage Capital
Santa Ain't Messin' Around
The stock market bottom this week wasn't as pessimism laden as the one in October,  but it was certainly fun nonetheless! And just like I did in October, I gave readers a few days notice to prepare for the low. Frankly, this was easy.
While it was a slightly soft seasonal time, the market sold off a few percent more than it should have which is part of the reason the rebound has been so robust. December is a haven for strong trends and several collided this week with a focus on Wednesday, Fed day. It was Santa's turn to propel the market and boy did he deliver with the S&P 500 just a whisker away from all time highs to close the week. Yes, you read that right, ALL TIME HIGHS.
It was only a few days ago when friends, colleagues and pundits were all telling me that the quant models were wrong; bull market was over and stocks were not going to rally like they usually do this time of year. I don't know; the bears are the ones who look to be the wounded party.
In any case, it was a great three days for the bulls, but now comes the time where I really want to see the Dow, S&P 400, Russell 2000 and Nasdaq 100 step up and grab new highs. If we fast forward to January and these indices are still lagging, I will certainly become concerned.
It was also good to see the high yield (junk) bond sector turn on a dime and take off. This group is vital to the long-term success of the bull market.
On the sector front, the news is less robust with plenty of sectors still not leading like I would like to see. As with the major stock market indices, let's give them into January to get themselves healthier. Earlier this month, I sold our position in the transportation sector when it stopped rallying as crude oil collapsed. That sector needs to repair itself. Today, I sold half of our long-term position in semiconductors as they went from strong leader to laggard.
Have a good weekend and be safe!
If you would like to be notified by email when a new post is made here, please sign up, HERE.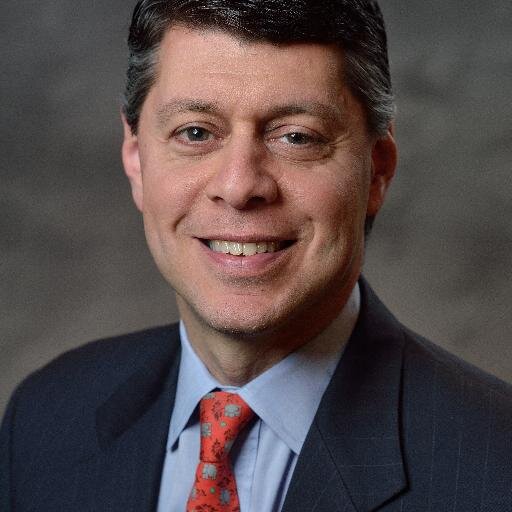 Author:
Paul Schatz, President, Heritage Capital