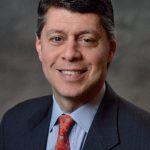 Paul Schatz, President, Heritage Capital
Santa Came a Callin' & Dow 20K Up Next
While the point totals so far have been more impressive on Tuesday, the market action on Wednesday is more constructive and healthier. We had a quieter opening without emotion. The Russell 2000 and S& P 400 are leading, which runs counter to the trend I pointed out yesterday. The NYSE Advance/Decline Line is much stronger today. Commodities are bouncing back. I was hard pressed to find any sector that behaved well on Tuesday, but the vast majority are today. I said I wasn't going to discuss leadership and I didn't!
With the Santa Claus Rally period ending shortly, it looks like Santa definitely did call to Broad & Wall, fending off bears as the adage goes, although I don't think that really holds water anymore. We have the first five days of January system ending next Monday and an up period supposedly bodes well for the rest of January which would bode well for the entire year. However, I will never believe that people make portfolio decisions based on five random days of the year.
So far in 2017, the bulls have been resilient. I am impressed. Dow 20,000 looks like a hit before the weekend. I still think there is a deeper pullback this month, but it's hard to fight the strength here.
If you would like to be notified by email when a new post is made here, please sign up HERE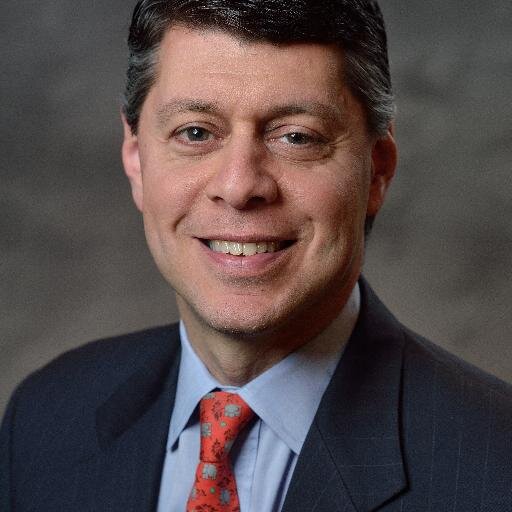 Author:
Paul Schatz, President, Heritage Capital