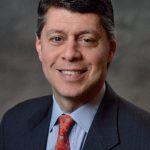 Paul Schatz, President, Heritage Capital
Santa Claus is Starting to Call… Right on Time
Over the past few weeks as stocks declined I remained firm in my forecast that Santa Claus would pay the markets a visit as he typically does in bull markets. One by one, I heard from people why this year was different, why stocks are already in a bear market, why oil would consume the market. I targeted this week and early next for the low as history suggests and for the rally to begin. Yesterday was also a very strong trend based on the Fed meeting for stocks to rally. Given Wednesday's very impressive showing, stocks should have seen the bottom.
How will I know if I am wrong? That's the question I always want to answer before committing client capital which I did this week. In the short-term, stocks should not fall back over the coming few sessions below yesterday's low. Stocks are supposed to follow through to the upside almost immediately, which I believe they will.
Tax loss selling should have ended and the energy stocks are the best group to confirm this. They look like they are beginning a good bounce into the New Year. Was it THE bottom or just a trading low? It's too early to tell, but I favor the latter right now.
As I mentioned before, more than 80% of portfolio managers are trailing their benchmarks this year which is why I did not believe the market could experience a large decline into year-end. Managers would use any pullback to commit cash and try and play the catch up game. The recent pullback gave them plenty of opportunities although I doubt they went all in, at least  not yet. Continuation of yesterday's rally will likely force their hands at higher prices and further fuel the market higher.
We'll see what today and tomorrow brings for stocks, but stocks are off to a good start thanks to Janet Yellen and the Fed.
If you would like to be notified by email when a new post is made here, please sign up, HERE.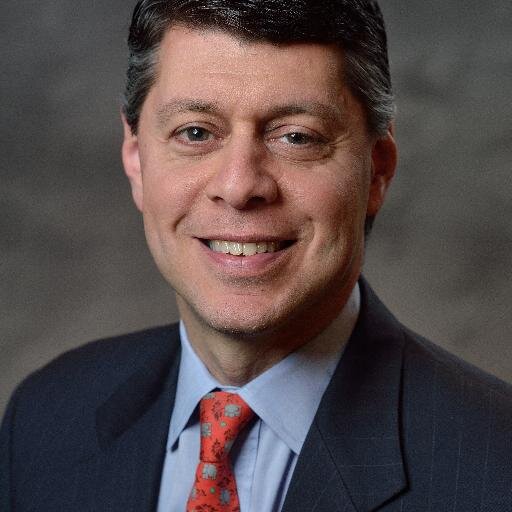 Author:
Paul Schatz, President, Heritage Capital