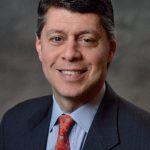 Paul Schatz, President, Heritage Capital
Santa Claus Rally Just Around Corner
Big picture. Late October through mid January is the strongest seasonal period to invest in stocks. That's fact.
Over a similar but slightly different period, the semiconductors are the strongest group to invest in. Just since the October bottom, they are up 27% and I am very glad we own them in our sector program. They made up for some crummy positions we have held during the same time.
Early December shows some slightly negative seasonal headwinds, like we are seeing now. In bull markets, these headwinds usually turn to tailwinds over the coming week.
The much maligned and beaten down Russell 2000 index of small cap stocks has its most favorable period right now through early January, one of the "January Effects". Tuesday's wide daily range in the Russell turned the index from breakdown mode to possible breakout mode next week or the week after.
The traditional year-end or Santa Claus rally often seen in bull markets is set up to begin shortly and take the Dow above my longstanding target of 18,000 with the likelihood that small and micro cap stocks finally show some outperformance in an otherwise crummy year for them. I would be concerned and question that scenario if the Russell 2000 closed below Tuesday's low, roughly 2.5% lower from here.
There are always many crosscurrents in December and this year is no different with most of the market doing well, while the energy sector is under severe pressure. Tax loss selling in energy stocks is supposed to wrap shortly and that group should see at least a reflex rally, regardless of where it is going next year. At the same time, with so many portfolio managers trailing their benchmarks, it's very difficult for the bears to make any headway until next year. Any 1-3% decline should be quickly gobbled up, especially in the sectors and stocks that have performed the best in 2014.
Like I said, lots of crosscurrents through year-end…
If you would like to be notified by email when a new post is made here, please sign up, HERE.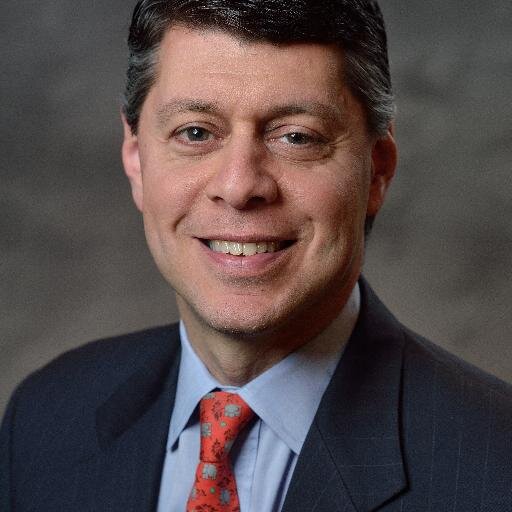 Author:
Paul Schatz, President, Heritage Capital