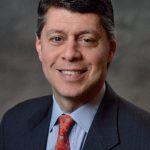 Paul Schatz, President, Heritage Capital
Santa Did Call – 2023 Should Be Good For All
For the past few weeks I heard pundit after pundit scream about how the Santa Claus Rally (SCR) will fail this year or is failing this year or even crashing. The fact of the matter is that the SCR ended at Wednesday's close with a gain of 0.81%. That is inarguable fact. Santa Claus came to Broad and Wall so bears will not call, or at least that's how the botched adage goes. In other words we see no warning for 2023. My own research didn't yield the same conclusion as Yale's as it's not a bear market that lies ahead, but rather a first half decline that was usually in Q1.
I have daily stock market data back to 1926 and while I could go all the way almost 100 years, I chose not to. I have always said that markets morph and evolve. What happened that far back when stocks traded on Saturdays and were closed for war has absolutely no bearing on today. Lots of folks use data since 1950. I do as well for some studies and when I am not lazy. My favorite periods to use are since 1990 and since 2000. I think a whole lot changed after the crash of 1987 and then again in 2001 and 2007.
Since 1990, a positive SCR has led to a positive following year 20 out of 25 times or 80% of the time with 2022 failing. This seems too good to be true on the surface. 80% hit rate? That turns your head as an investor. It's also where the average person would stop their research. The problem is that it isn't compared to any random period. Since 1990 24/32 years or 75% of the years have been up. 82% versus 75% doesn't seem so powerful now, does it? In fact, if one more year since 1990 was up instead of down, we are now talking about something that is basically a coin flip. What that all means is that a positive SCR is statistically insignificant in forecasting the next year's positivity.
Going one step further even though it doesn't apply right now, let's look at years where SCR, Q4 and the calendar year were all positive. That happened 17 times since 1990. 14 of those years, or 82%, led to positive year ahead versus 77% on a random basis. 1990, 2018 and 2022 were the failures. All of those years saw declines of at least 10% by April.
What does this all say for 2023?
Not much on the surface.  Just based on this study there is an 80% chance of an up year in 2023 versus the 75% chance on a random basis.
I have been sharing tidbits of my 2023 Fearless Forecast for weeks now and I proclaim 2023 as the year of the bull. Stocks and bonds both end green and perhaps strongly so. There's even a scenario for the S&P 500 to be up 20%+. Stay tuned…
Finally, stocks have not started the year with any oomph or bang or conviction. The market looks like it wants to have a short-term resolution to the downside next week before Q4 earnings season begins. That could be an opportune time to buy.
On Tuesday we bought FSTA, VGK, TLT, PGX, RKT, IJS, levered Russell 2000 and more levered NDX. We sold IWO. On Wednesday we bought PCY, EMB, PIPR, TMUS, levered inverse S&P 500, more FSTA, more FMAY, more RKT, more SBSW, more TLT, more QJUN, more QSPT and more NLY. We sold FJAN, levered Russell 2000 and some levered NDX.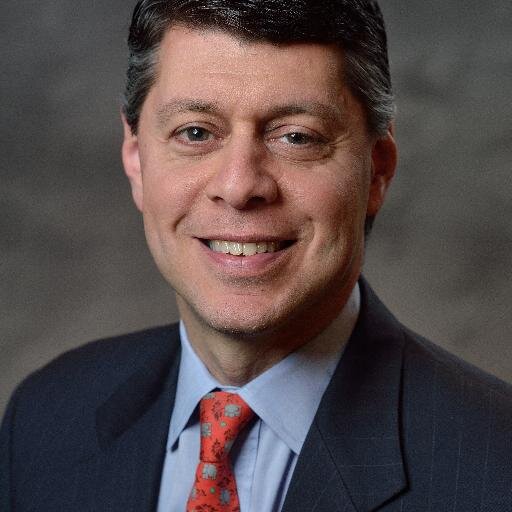 Author:
Paul Schatz, President, Heritage Capital