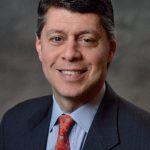 Paul Schatz, President, Heritage Capital
Santa Needs to Get a Movin'
Since the Fed wrongly raised interest rates last week, the stock market has done a good job of following the script. First, it rallied sharply from 2pm to the close on the day of the announcement. Then, it saw weakness on Thursday and Friday followed by strength to begin the new and holiday shortened week. While that all looks nice, I did not expect the amount of weakness seen when combining Thursday and Friday. That definitely bothered me regardless of what happens from now until year-end.
The model going into this week was for the bulls to make a stand on Monday or Tuesday and then take stocks above last week's high. Monday began the day okay and ended fine, but it was not very convincing. I expect more from the bulls. Stocks are in the most favorable short-term time of a year within the most favorable intermediate-term time of year. And in that, the Russell 2000 small caps are supposed to see strength and lead. Not only do I still expect that, but portfolios are certainly positioned for it.
I am not going to spend time on sector leadership here, but in short, it's not what I want to see if stocks are about to surge higher. And maybe that's the problem. Either the surge isn't coming or the stock market needs some repair work first which may not be complete by year-end. We shall see.
My biggest short-term concern is that the major stock market indices sold off hard last Thursday and Friday, closing at their daily lows both days. Healthy markets typically do not see an immediate bottom from that set up. Rather, we usually see that lowest point breached over the coming few days and then stocks firm into the close. I know I may be too cute with this, but it's what I see. Perhaps stocks can run longer and further than they look now and then retrench in January.
If you would like to be notified by email when a new post is made here, please sign up HERE.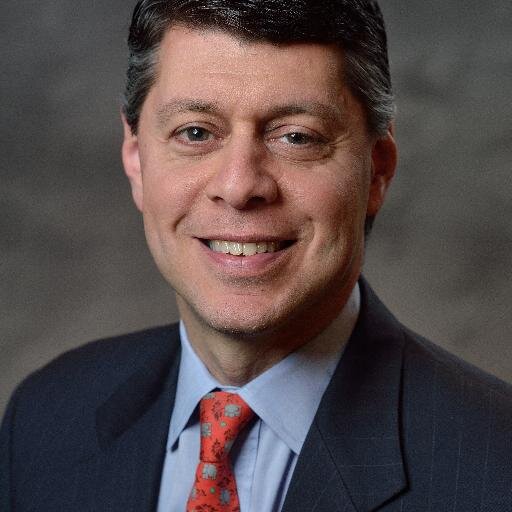 Author:
Paul Schatz, President, Heritage Capital