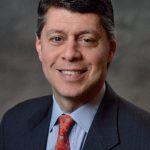 Paul Schatz, President, Heritage Capital
Seasonal Headwind But Junk is Stress Free
Stocks continue to digest and very mildly pull back. The NASDAQ 100 has been the "worst", but still barely noticeable so far. As I keep mentioning we are in a seasonally soft time of year for another week. That doesn't mean crash, just a mild headwind. I fully expect the media to again report on the plethora of negative news. Record COVID cases, hospitalizations and deaths. Stimulus stalled for the umpteenth time. Government runs out of money tonight.
But keep remembering.
Stocks are trading like it is Q2 2021. The market is long passed COVID, like it or not. Airline stocks are flying. Energy stocks are pumping. We have greed. We have euphoria. We have the ducks quacking. We have an IPO boom that should become a mania in 2021. The ill-advised investor is now down 20% in both DoorDash and AirBnB from their highs.
To end on a positive note, here is one of the big high yield bond ETFs below. Not only is it at all-time highs, but it is not showing the least amount of stress over the past month. Systemic market issues usually manifest themselves in the credit markets first.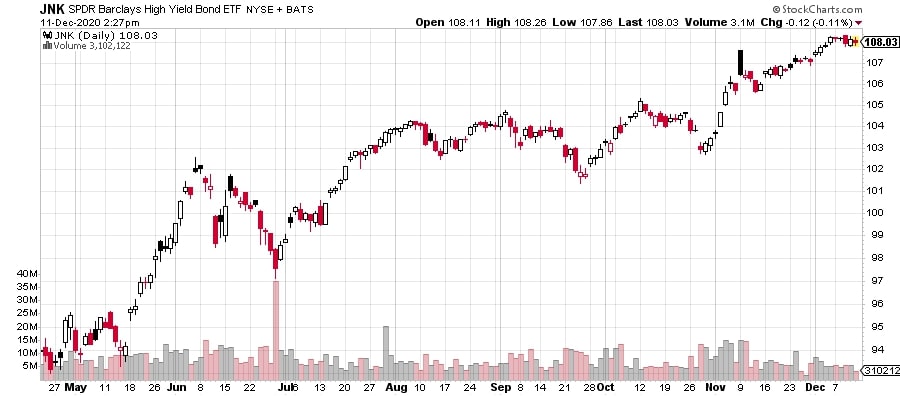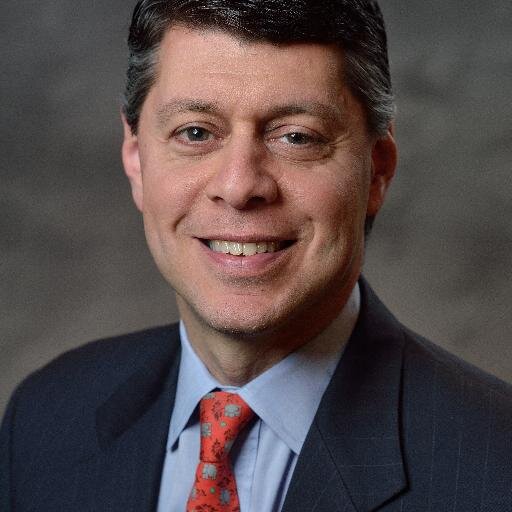 Author:
Paul Schatz, President, Heritage Capital