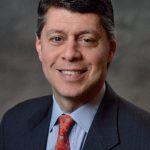 Paul Schatz, President, Heritage Capital
Seasonal Headwind Today As Black Friday & Cyber Monday Get Weighed
Welcome back to the last week of November. I hope you had a great Thanksgiving! I ate my face off and just finished leftovers this morning for breakfast. I refuse to loosen my belt so it's going to be an uncomfortable week. My mom and wife went all out with the traditional fare as well as something unusual. Teri makes the single best challah on earth and last week she shaped one into a turkey.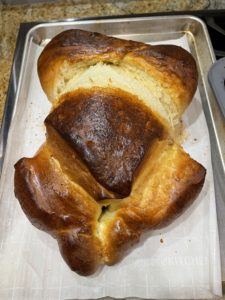 Between the Cowboys winning and both UCONN basketball teams winning their respective Phil Knight tournaments in Oregon, sports life is good. And the little guy and I got to ski on Friday and Saturday and rode the much-coveted golden bubble at Mount Snow. Yes, we were wet as it rained on Friday.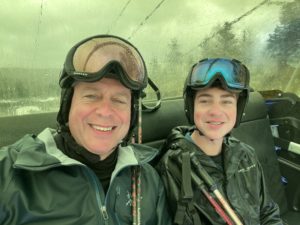 Last week I wrote about the strong seasonal tailwind on Wednesday and Friday. The latter disappointed. Today, we have a strong seasonal headwind and the bears look ready to fight as pre-market action looks weak with more trouble in crypto land as well as unrest in China.
On the "interesting" front, the Chinese large caps have traded well of late and they seem to  be getting some love from pundits in the media.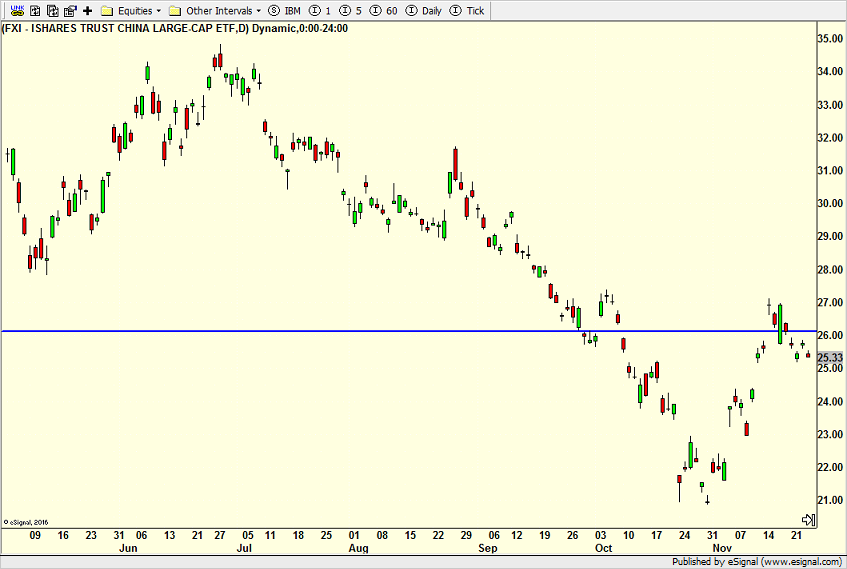 The Monday after Thanksgiving is usually littered with comments about the retailers. How did Black Friday go? Did Doorbusters work? I will observe more than really care, but Amazon and Best Buy pique my curiosity.
Below is a chart of the retailer ETF which did bottom before the stock market did.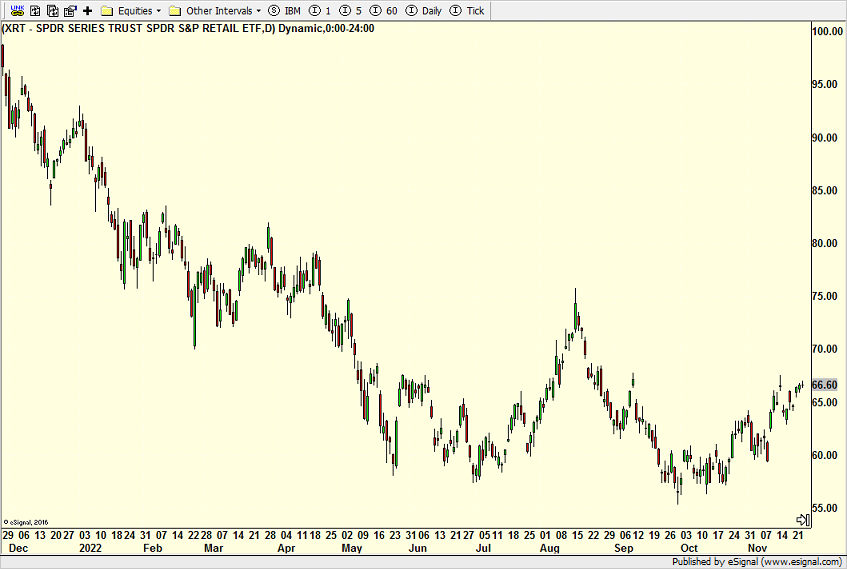 Pivoting to the stock market, while I have been super bullish since the bottom, I also recognize that the S&P 500 is up roughly 13% since October 12th and it is stretching the envelope to mix my metaphors. Some retrenchment is likely and needed for the final push into year-end. The rally should not be over if my preferred scenario remains correct.
Technology remains challenged and needs some investor love. Into year-end, it will likely see some additional tax loss selling, but also, if that's completed sooner than later, we could see a decent pop as sellers are exhausted.
On Wednesday we bought CPRI,. SBSW and more NFLX.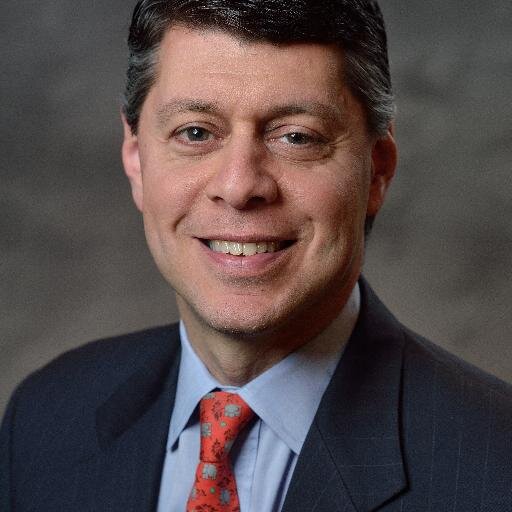 Author:
Paul Schatz, President, Heritage Capital