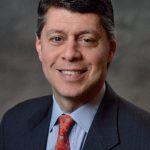 Paul Schatz, President, Heritage Capital
Seasonal Weakness Today – Big Sea Change Elsewhere
Last Wednesday's and Friday's very strong seasonal tendency came in a bit muted, however with such a powerful rally coming into those days, no one can be surprised. Today, there is a strong headwind as the Monday after Thanksgiving always is. It is also the last day of the month where some portfolio games are sometimes seen.
Over the past week or so, there has been a subtle shift back into the Fab Five Plus mega cap technology stocks and away from small caps and value stocks. As I previously mentioned many times, I do think that big tech saw a major peak in August relative to the rest of the stock market. For the first time in more than 10 years, the evidence points towards small caps finally becoming loved versus the rest of the market. It won't be a straight line, however. There will be fits and starts with too much money flowing into small caps here and there causing a brief pause or pullback that could last weeks or even a few months relative to the Fab Five Plus.
While I have advocated buying any and all weakness until proven otherwise, I think you can dial it down even more and look for periods when small caps lag and add to positions rather than chasing when the masses do. If I am correct about the move, it should not be fleeting and there should be plenty of opportunities along the way.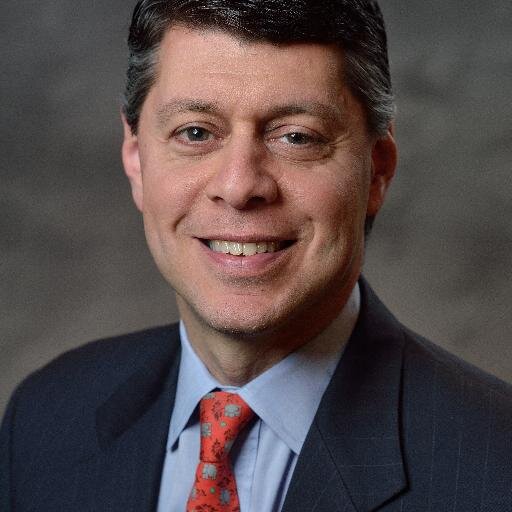 Author:
Paul Schatz, President, Heritage Capital