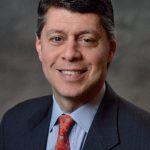 Paul Schatz, President, Heritage Capital
Seasonals Favor Bulls into Weekend
Today and Friday are well known and widely followed seasonally strong days for stocks. That doesn't mean we should just blindly buy and hope things work out. Stocks have been almost straight up since the election so you can certainly argue that a lot of fuel has been used up, including the last two days. As I mentioned on Monday, if the stock market was down on Tuesday I would have wanted to be long on Wednesday and Friday. That's not the case.
Stocks are super overbought, but they can still get even more overbought. The signs of a tired market price-wise aren't showing up just yet although that doesn't mean there can't be a pullback. There's just no solid edge here. Almost every non-defensive sector except healthcare and biotech is breaking out. Leadership is very strong.
High yield bonds are finally stepping up, but more work needs to be done. The NYSE A/D Line is making new post-election highs, but it's still not close to the all-time highs it needs.
IF the window for a decline closes over the coming few weeks, I would expect the aforementioned high yield bonds and NYSE A/D Line to score all-time highs by mid-January. That would give the bull market another strong indications of staying power.
Wishing you a happy, healthy and meaningful Thanksgiving surrounded by those important in your life!
If you would like to be notified by email when a new post is made here, please sign up HERE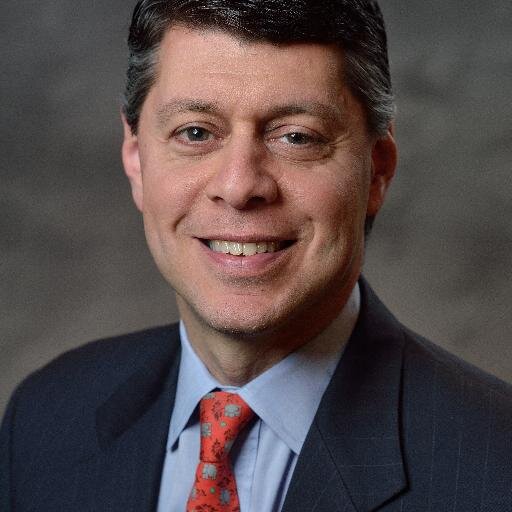 Author:
Paul Schatz, President, Heritage Capital