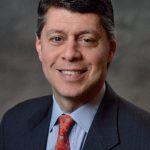 Paul Schatz, President, Heritage Capital
Seasonals Say No, But Bulls Say Yes
The major stock market indices closed last week on decent footing and should be poised for further gains with the Dow and S&P 500 seeing new highs first . Even the recently hit NASDAQ 100 hung in and remains above the line in the sand I drew last week. However, this week is a seasonally weak one as it's the five days immediately following June option expiration. We'll see how that plays out as pre-market indications show a higher open.
On the sector front, it remains the "bizarro" world with the opposites now in charge. As semis and discretionary ceded, the bears were all over this "collapse" in leadership. However, as has been the case so many times during this epic bull market, rumors of its demise have been greatly exaggerated! Transports, banks, healthcare and industrials are now leading stocks to Dow 23,000. High yield bonds are chugging along and there continues to be broad participation. Don't overthink it. Buying the dips is the correct strategy.
FYI. I have received lots of emails regarding Amazon and should people buy it. My short answer is NO. I am not a fan at $1000 after seeing it rally more than 100% in 18 months. While it will ebb and flow with the NASDAQ 100, I think there are better risk/reward opportunities elsewhere.
If you would like to be notified by email when a new post is made here, please sign up HERE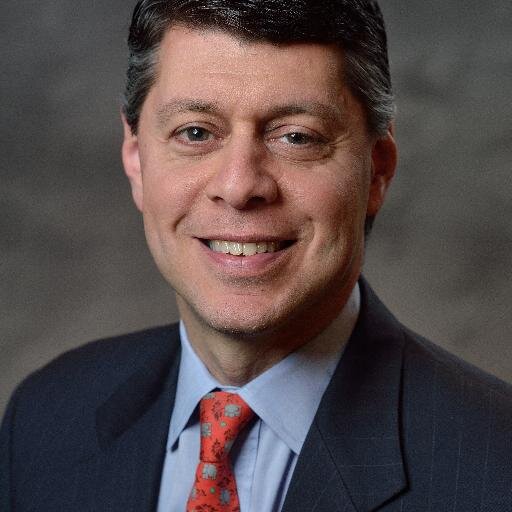 Author:
Paul Schatz, President, Heritage Capital