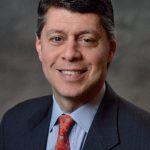 Paul Schatz, President, Heritage Capital
Sector Leadership Immunizes Stock Market from Bear Market
On Friday, I wrote about the Russell 2000 and what a potential breakout could mean for the stock market. At the open today, this index hit a fresh all-time high. Before breaking out the balloons and party streamers, let's see if it can close at new highs and not give back too much over the coming days. With the Dow closing above 20,000 for five straight days I will have a new target very shortly that looks to be several thousand points higher.
Turning to key sector leadership, it's continues to be strong and constructive. Semis have paused of late, but continue to trade right up against new highs. While extended, the rally should still have legs.
Banks, which have traded in a tight range since early December, are trying to breakout to the upside right now. Only a failure here and break to the downside would cause me to temper my intermediate-term enthusiasm.
Like the banks, transports have also been in a trading range since early December and are trying to breakout higher  now. That is certainly bullish from an economic standpoint.
Finally, consumer discretionary, which I did not think would quickly reassert itself heading into 2017, has done just that. It now stands at all-time highs.
It's really hard for the bears to argue that a bear market or even 10%+ correction is close at hand. The major stock market indices are back in gear to the upside as well as the four key sectors. Of course, this strength never, ever precludes a routine, normal and healthy 2-5% pullback. In this case, as I have said for many years, weakness is a buying opportunity.
If you would like to be notified by email when a new post is made here, please sign up HERE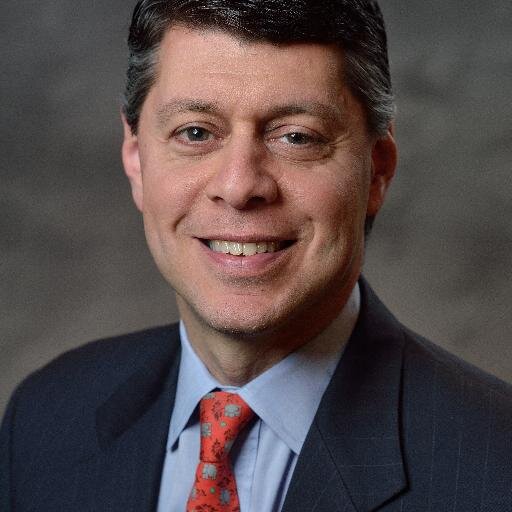 Author:
Paul Schatz, President, Heritage Capital