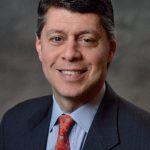 Paul Schatz, President, Heritage Capital
Sector Leadership Remains Very Strong
This is going to be a quick update as I am standing at the gate in Hartford waiting for my delayed flight to board. It's never a good sign when early morning flights are late. I am heading down to the east coast of Florida for a quick trip to visit clients and maybe even hit a few golf balls in between meetings if my back holds up.
Let's get the theme out of the way early. The short-term still looks overbought and extended, something I continue to say, however the intermediate and long-term remains strong. The GOP, Trump, Paul Ryan inspired rally is not over! Just remember that overbought/oversold and extended can always become more so in the strongest markets. Buying weakness is the correct strategy as I have discussed for a while, until proven otherwise. Looking at the S&P 500, a pullback to the 2310-2315 level seems the most logical.
While all of the major indices have had glorious runs, the NASDAQ 100 has been the strongest and most extended this quarter. This was the index I spotlighted during the first week of 2017 as one that had the best potential to start the new year. Now it has the greatest risk of underperformance. As I look for other index opportunities, Europe looks the most appealing as a laggard play.
Turning to the four key sectors, while they are all leading and look fine, semis have rallied the most and are a bit stretched here, followed by consumer discretionary. Banks appear to be consolidating again before another move higher and the transports bring up the rear, but are by no means behaving poorly.
Tomorrow, I will discuss the divergence in crude oil and the energy stocks. I tried loading the charts through the plane's WiFi, but that's just not happening as I finish this on board a very bumpy flight. Longtime readers know how much I hate turbulence and how it seems to follow me on the road. At least I will be in sunny and warm Florida for a few days with a bevy of good restaurants lined up.
If you would like to be notified by email when a new post is made here, please sign up HERE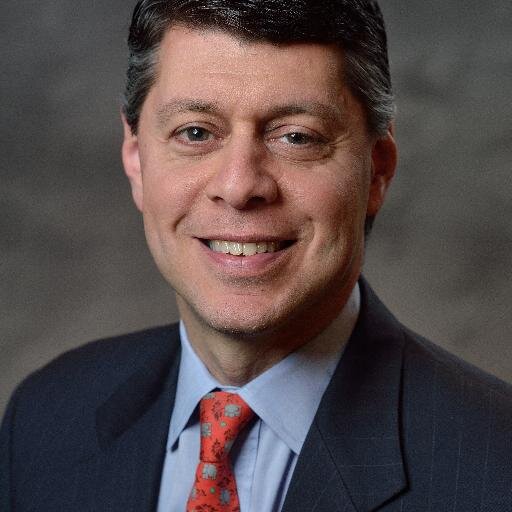 Author:
Paul Schatz, President, Heritage Capital