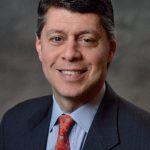 Paul Schatz, President, Heritage Capital
Seeds of an Oil Peak
In Monday's long video I spoke about energy and the likelihood of the commodity suddenly peaking. It could be now or next week or next month, but the price action and sentiment indicated end of move behavior rather than anything else. On Tuesday, Congress and President Biden banned Russian oil imports. Then financial channel CNBC ran a special called Oil Shock. While I am not saying the high is here, this is how in tune the country is about the price of oil. Again, behavior normally seen at or near peaks.
The stock market tried to bottom on Tuesday with a nice intra-day reversal that failed. Late day selling saw stocks close near the lows. However, overnight action has the bulls pushing for a big up opening today. They are certainly due for some kind of bounce. Day by day we are getting closer and closer to the Fed meeting on March 15 & 16 when I said I would "feel" better about the stock market. The idea is not to play it too cute, but also not to use up every bit of dry powder.
The stock market remains in the zone for the bottom. February 24th may have been it on an intra-day basis and now the market is just thrashing around trying to hammer in that low. We could also see one more plunge later this week or early next. It doesn't really matter in the intermediate-term. I am still very positive on the prospects for Q2 when inflation should begin rolling over. I would like to see high yield bonds stabilize and begin to rally, not just because we have a small position, but because that should lead to a better stock market.
Leadership has been slow to emerge and I am staying patient with the winners and losers we have been holding. The Russell 2000 small caps are just starting to show signs of better times ahead. I would like that, again not only because we own some, but because that will bode well for the stock market.
Since my last update here, our portfolios have been mostly quiet. On Tuesday, we bought a levered S&P 500 position and sold half SDS.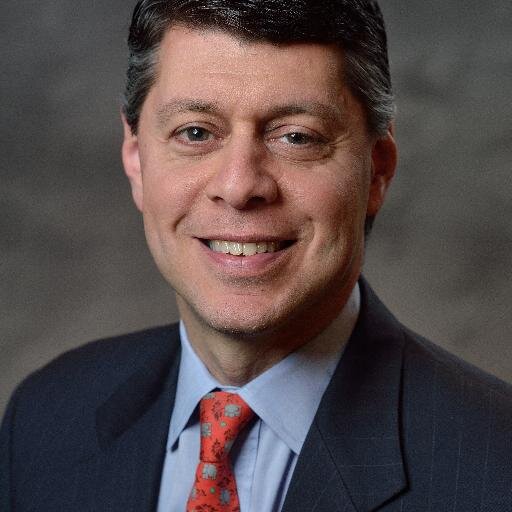 Author:
Paul Schatz, President, Heritage Capital