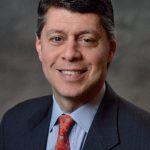 Paul Schatz, President, Heritage Capital
Sell Facebook. Bull Market Peak Likely In
After writing about beloved tech giant, Apple, for so long, I thought I would keep it going and turn to another overly owned and loved FAANG stock, Facebook. As you know Facebook has had its share of triumphs, trials and tribulations since its infamous 2012 IPO, but mostly troubles this year with the personal information collection scandal at Cambridge Analytica.
For those who invested in Facebook at the opening price in 2012, you endured incredible pain as the stock plummeted by more than 50% right out of the gate. However, those who didn't panic (hard not to) were handsomely rewarded as the stock ran in almost straight line fashion to its 2018 all-time high above $218 as you can see below.
Since Facebook's glorious peak where it could do no wrong and was well on the way to controlling the world, a funny thing happened. Users starting saying "enough is enough". They demanded privacy protection. I thought that was just an emotional response to the scandal and all would be fine in a few months.
Then came the release of Q2 earnings last month. All was definitely not fine as you can see below.
On the far right side of the chart you can see the long, vertical red line which I drew in. That's to show you how far the stock dropped from the close before earnings to the open after earnings were announced. It was U-G-L-Y!
The conference call with management revealed this was not an outlier or one off event. Facebook forecast that future growth would decelerate, just about the single worst thing possible for an overly owned and loved growth stock. That was bad.
Given the news and where I perceive stocks to be in the cycle, I think there is a very good chance that Facebook has seen its peak for possibly many years to come. I think the best case is that the bull market somehow lives on into 2020 and the stock can revisit its prior high above $218 before peaking again. Worst case is that the market is in the early stages of of revaluing the company and after this rally ends, the stock not only heads below the July low of $166 but then below the 2018 low of $149 in the next 6-12 months.
Yes, I am anything but positive on Facebook. It will take an awful to change my opinion. With the F (Facebook) and N (Netflix) in FAANG on the defensive, it puts much more pressure on Apple, Amazon and Google to lead and outperform. I had envisioned the FAANG stocks holding up until the bitter end of the bull market and find it hard to believe the bull market can easily live on without the group as a whole staying strong.
Bottom line – the best strategy in Facebook is to now sell strength until proven otherwise.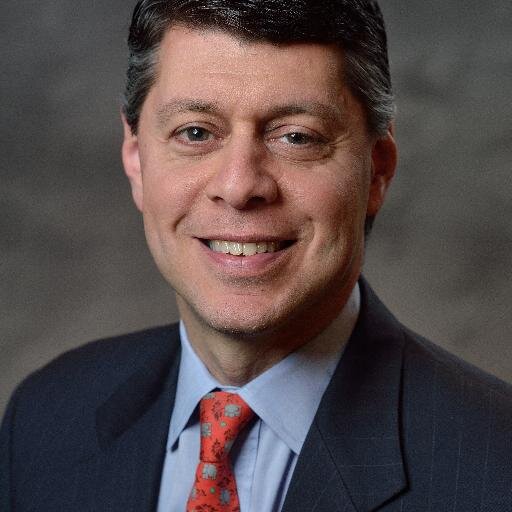 Author:
Paul Schatz, President, Heritage Capital