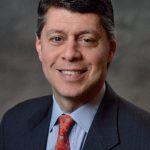 Paul Schatz, President, Heritage Capital
Sell Signal Closed Out. New Leadership Emerged
Today is the last day of the month as well as the last day of the quarter. The S&P 500 closed down -0.12% in August and is on track to close down in September unless the bulls can mount a major offensive, which I am not ruling out, and close above 2071. That means a down August and September for the S&P in a presidential election year, something not seen since 1956. You can put that in the category of useless info.
Last Thursday, I wrote about a somewhat rare trend that forecast weakness from last Thursday's close through yesterday. http://investfortomorrowblog.com/archives/2403
As you can see below, it was a pretty good five day trade of more than 1%.
While stocks sold off hard on Thursday with German banking behemoth, Deutsche Bank, collapsing even further, this is absolutely not a Lehman moment. Unlike Lehman which had no asset base to keep them afloat when the institutions made a run on the bank, DB has a huge retail network. I also do not believe Chancellor Angela Merkel will risk DB becoming insolvent with the election coming in 2017.
Anyway, stocks remain in pullback mode which I have been writing about for several weeks. Remember, pullbacks can some in two forms. One is for prices to decline quickly and somewhat sharply, while the other is to see less price weakness and more lateral movement over a longer period of time. I think we are seeing the latter right now.
I  keep talking about leadership changing and look what has been doing well during this pullback. Semis, transports and energy. These are new and bullish leaders for the bull market as the defensive group has now transitioned from neutral to outright weak. And, high yield bonds continue to hang in very well right near their old highs.
If you would like to be notified by email when a new post is made here, please sign up HERE.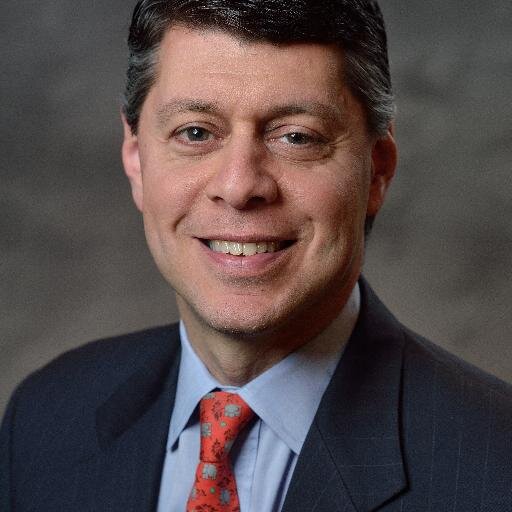 Author:
Paul Schatz, President, Heritage Capital