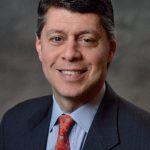 Paul Schatz, President, Heritage Capital
Sell The News
Not much has changed in the stock market since last week as volatility continues to be historically low. While the S&P 500 poked above the recent range on Friday, the rest of the major indices weren't exactly in line. That's not a big deal. Small caps looked like they were getting ready to step up, but we haven't seen signs of confirmation just yet.
Two things I did find interesting were the April employment report, released on Friday as well as the French elections on Sunday. 211,000 new non farm jobs were created in April which came in better than expected and further supports my thesis that Q1 has become habitually weak. 211K is also significantly above April 2016 so on the jobs front, the economy is improving.  In France, with both major parties left out of the final runoff, centrist Emmanuel Macron soundly defeated Marine LePen, very much as expected. Even the crummy pollsters couldn't screw this one up.
I noted on Twitter late last week that it seemed like stocks had fully priced in a decent employment report as well as Macron victory. With a much better than expected jobs report, stocks should have rallied much more. And in fact, I attribute the afternoon strength to investors covering shorts (bets against the market) and getting longer into the Macron victory. It certainly seemed like "everyone" wanted to own stocks before the weekend, which is very different behavior from recent Fridays.
While people are celebrating Macron's win, the markets should respond without much fanfare. Should stocks rally at the open on Monday, I would view it a gift of a selling opportunity. But really, anything other than a selloff at the open may be a short-term selling opportunity as stocks would not be responding favorably to good news.
This is not the time to chase the stock market!
I think the upside risk is 500 points higher and the downside is at least twice that. Taking some profits here is not a bad idea or at least protecting the downside.
If you would like to be notified by email when a new post is made here, please sign up HERE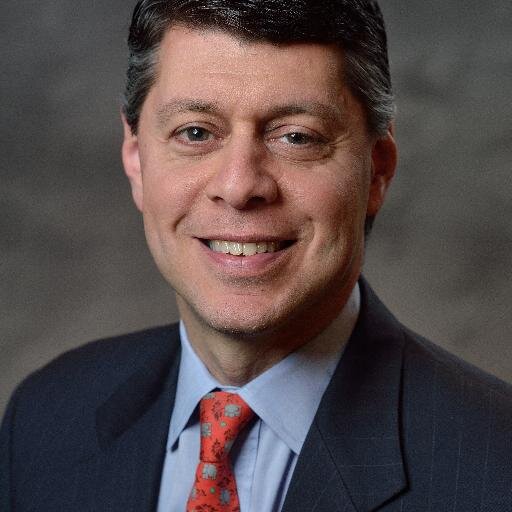 Author:
Paul Schatz, President, Heritage Capital