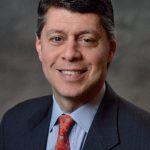 Paul Schatz, President, Heritage Capital
Sell the Rally? Mexico, Mega Mergers and Meat
The markets start the new week with an absolute cornucopia of news. We have mega mergers, Mexico, meat and employment. Obviously, the most important news comes as no surprise to anyone; the deal with Mexico to avoid the first in a series of tariffs on Mexican goods in response to the border and immigration. Stocks rallied sharply last week with an expected deal with Mexico as a significant contributor. The weaker than expected employment report on Friday was greeted with cheers as the markets were now expecting the Fed to cut interest rates at least three times by the end of Q1 2020.
After the strong run last week and the big up opening expected today, the stock market certainly has the feel of an opportunity to sell the news for the very short-term, nimble trader. Just like stocks went down very far an very fast, they rebounded in similar fashion. There is nothing wrong with taking a few chips off the table for a few days or so. Let's see which indices and sectors lead today and how they close. Utilities saw a big downside reversal on Friday. If other "risk off" sectors follow, that could see funds eventually flow into my four key sectors which are "risk on".
I want to finish by offering a few comments about the hottest IPO of 2019, Beyond Meat. The stock has now surged from roughly $40 to more than $160 in about a month. While everyone was focused on Lyft and Uber, this teeny, tiny company with a sliver of revenue has gone absolutely parabolic, reminiscent of the Dotcom days. There is no way to justify this behavior. It's pure speculation, greed and froth. I don't care about its future prospects. Should we start to see other IPOs behave like this, we will have a much bigger problem on our hands. For now, I consider this  a one off.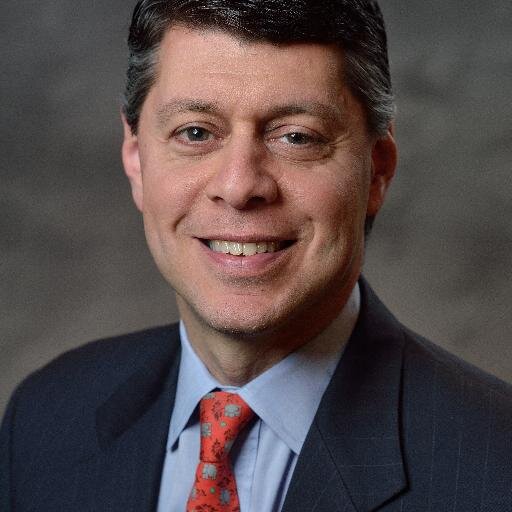 Author:
Paul Schatz, President, Heritage Capital