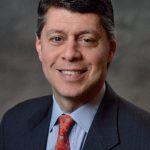 Paul Schatz, President, Heritage Capital
Selling the Bounce
Let's start with my conclusion and then work backwards. Nothing has changed over the past few days, weeks and even months. I still view stocks positively the farther out you go. The short-term remains murky, uncertain, questionable and any other adjective that is less than flat out bullish.
One of my chief concerns, sentiment, has begun to reset itself at least to neutral from the overly enthusiastic category. Sentiment surveys have improved as have the put/call ratios in the options market. On the flip side, stock market internals have been downright putrid. When I say "internals", I am referring to the number of stocks going up and down each day along with how many stocks are hitting fresh 52 week highs and lows. Additionally, high yield bonds, one of my favorite canaries in the coal mine have seen five straight days of heavy selling, which is not comforting.
While it's possible that the market pullback ended yesterday with stocks off to the races again today, I just don't think that's the most likely scenario. Rather, it looks like most of the major indices will remain in their trading range with perhaps one or two popping quickly to new highs. If that's the case, I would rather be a seller into such strength than a fresh buyer.
Sector leadership is very favorable right now for future gains, with the exception of the transports, once we get by this continued period of digestion and consolidation. It's not the time to get bearish, just to be a bit more cautious and selectively prune into strength. Better opportunities are not that far off.
If you would like to be notified by email when a new post is made here, please sign up, HERE.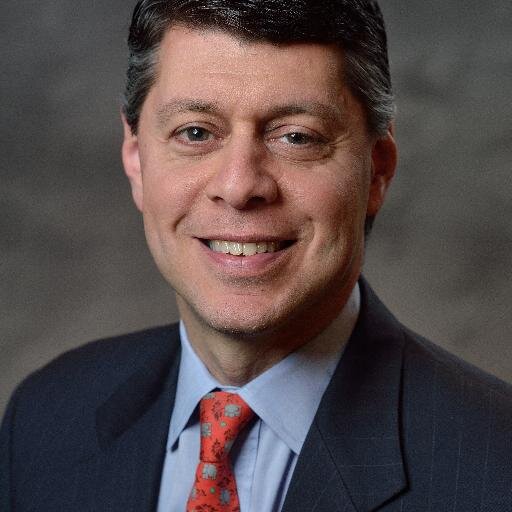 Author:
Paul Schatz, President, Heritage Capital