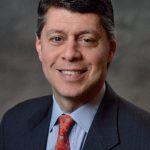 Paul Schatz, President, Heritage Capital
Semis & Banks Offer Opposing Views – Home Heating Oil Update
It has been a crummy little stretch for stocks and other risk assets, having given back the entire Jay Powell pivot chat from last week.That was when Fed Chair Powell was interviewed by David Wessel and really just slightly came off his uber hawkish view and said that a 1/2% hike was coming next week. As I have been writing about for months the dollar and the 10-Year have come way off their highs which is good for stocks and a less aggressive Fed. The 2-Year is off the highs, but not comfortably so just yet.
The markets are also squarely in the middle of the final bout of tax loss selling for 2022. Seasonal trends continue to be weak into next week. The stock market is supposed to put in its final low for the year next week or by the middle of the following week and then rally into January. That's what historical trends say, but not all years conform to those norms, 2018 being a very costly exception.
I am encouraged by the action in the semis below. Unless they break lower right here and soon, I would expect to see a move above the Q4 highs over the coming month.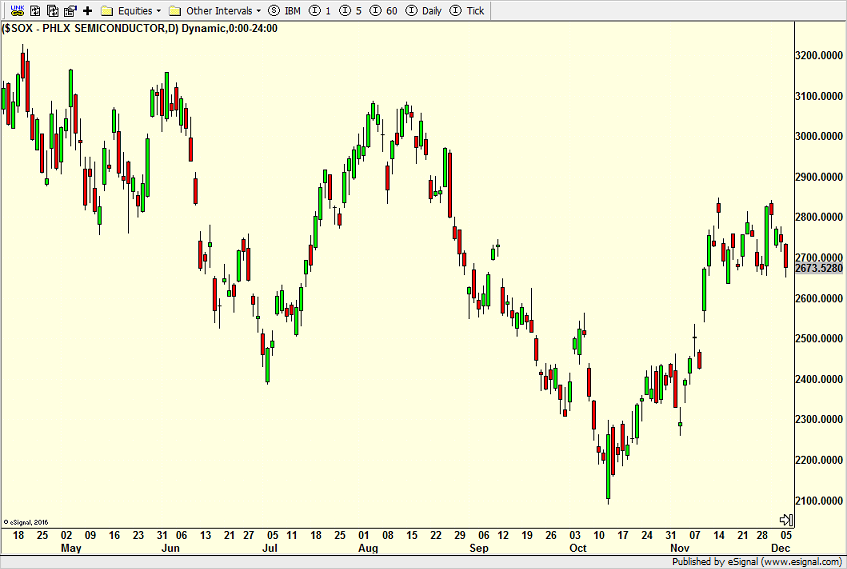 On the flip side the bank index has fallen hard over the past four days and is in desperate need of stability. A lower open today would offer an opportunity for at least a short-term bounce. That group needs to get going if this rally that began in October will have legs in Q1.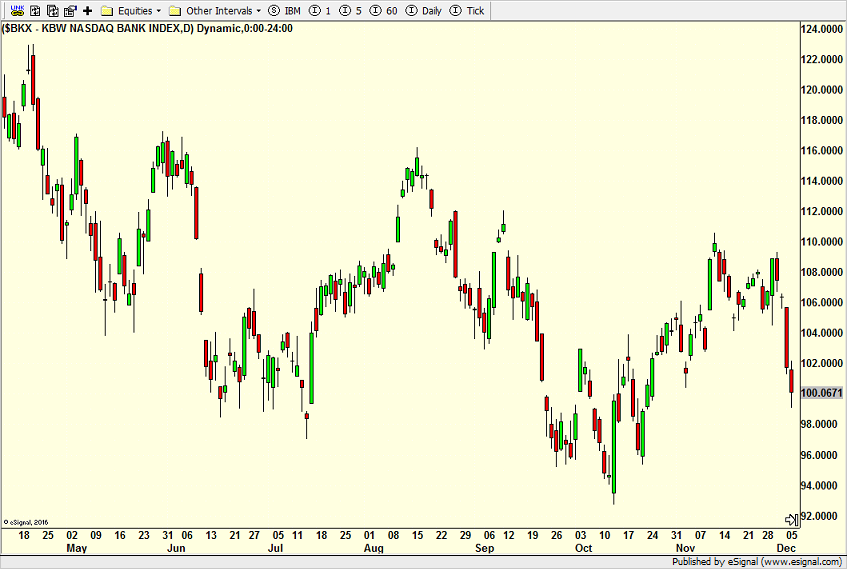 And high yield bonds act just fine, not pricing in the economic Armageddon some predict for 2023. If the risk of default was rising and becoming worrisome you would see this chart come under a lot more pressure. It is telling me that my scenario of a more mild recession is the correct one right now.
And while on the topic of bonds, a few commented about my tweet the other day regarding bonds. I said that we bought more bonds in November than at any time since March 2003. We bought corporates, munis and taxable munis. I think it's the best risk/reward I have seen in many, many years and almost regardless of the economy, I think 2023 will be an up year for bonds without significant downside risk.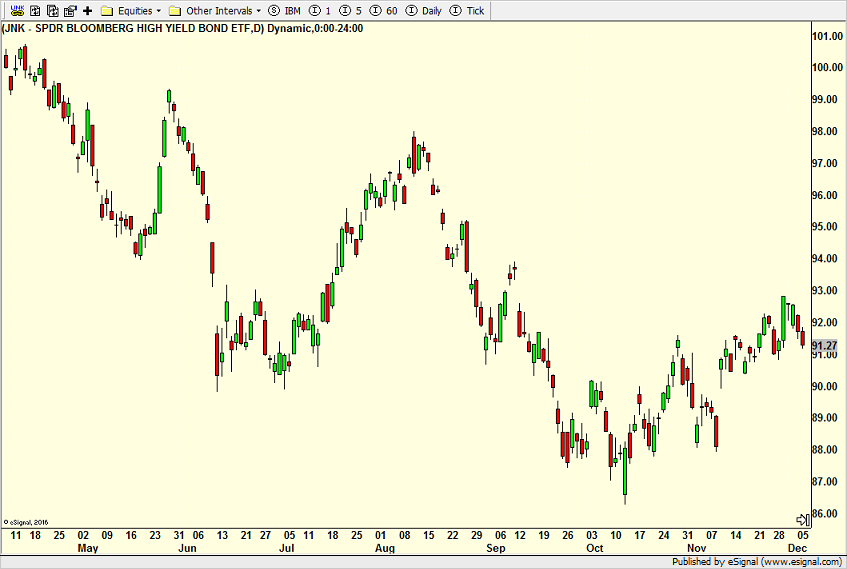 Lots of folks often ask me about locking in heating oil prices or when they should fill up. For the last 6 months I have resisted advising folks to buy, but that has changed. With heating oil finally breaking lower, it's as good a time as any this year to fill up or lock in.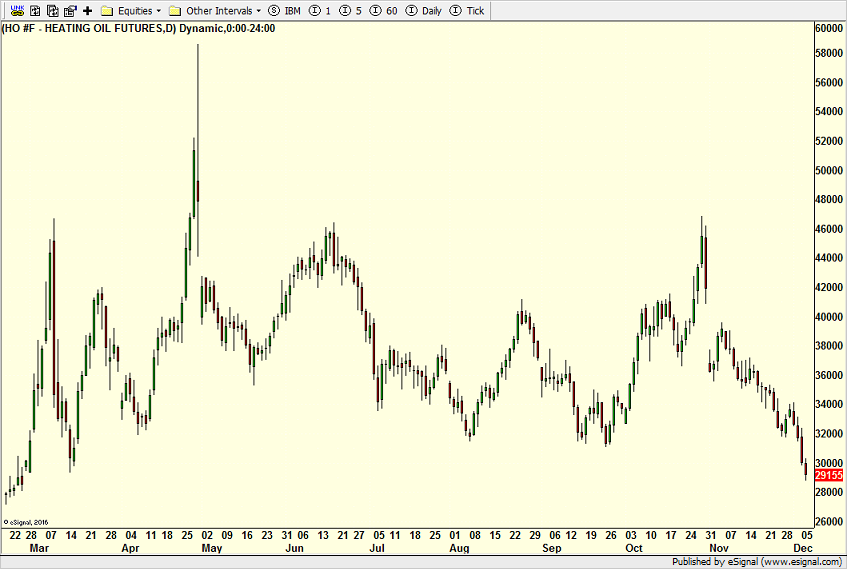 On Monday we bought PIN. We sold EWW and some levered NDX. Tuesday we bought PODD and more levered NDX. We sold FAS and UUP.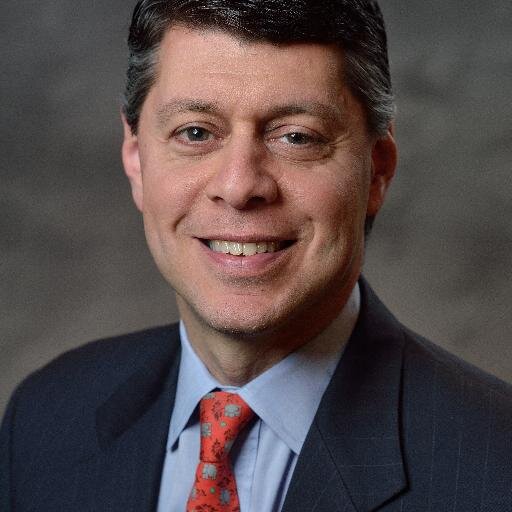 Author:
Paul Schatz, President, Heritage Capital