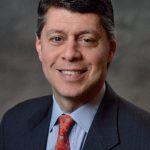 Paul Schatz, President, Heritage Capital
Sentiment Remains Ripe – Foundation Rock Solid
As I did my weekend review, it was apparent that all five major stock market indices were perfectly in sync, something that has been the case on and off since the bull market began. Usually, it has been the Nasdaq 100 or the Russell 2000, but today, the Dow Industrials are a little off. I do not believe this is a big deal in the grand scheme of things.
As you know I have been writing about the epic level of greed and euphoria in the markets since November. Coincidentally, the same thing happened last year although it wasn't on such an historic scale. And it took all the way until late February before it mattered in the markets. Of course, COVID was the catalyst. Today, I continue to write about an equally strong counter to the sentiment landscape. Specifically, the foundation for the stock market has been rock solid all along except for a few days last week. In the end price is the final arbiter and it has clearly not been ready to cede any downside at all.
Long time readers know that I dismiss valuation or relative value as a timing tool for a decline. It's among the worst out there. Recall that in the 1990s, stocks became very expensive in 1996 and remained that way straight to their ultimate peak in 2000. Sentiment is a better timing tool that valuation, but it is not valuable to the day. Rather, it tells us we are in the zone for a decline and then we need to find other indicators that point to something more imminent.
Over the weekend, someone asked if I thought stocks could blow off higher like we saw into the Dotcom peak. While I supposed anything is possible, I do not rate that scenario as plausible because the rally remains very broad-based. In a blow off, one of the main reasons it happens is because the masses finally go all in on the few "hot" stocks that had been leading the market. At some point if we see only a few hundred glamour stocks leading, I would consider a blow off possible.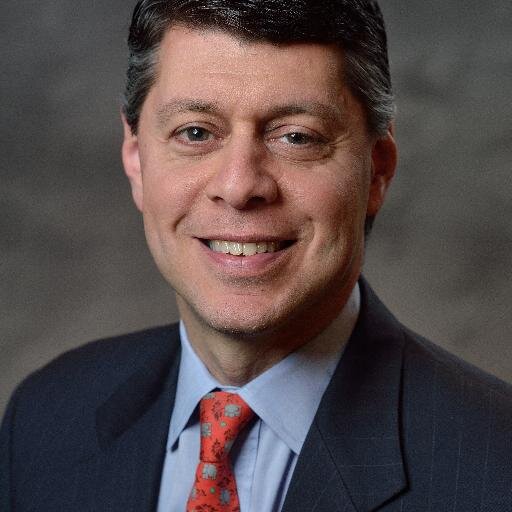 Author:
Paul Schatz, President, Heritage Capital