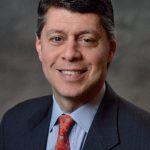 Paul Schatz, President, Heritage Capital
Separating Pretenders from the Contenders
Greetings from 34,000 feet as I head to CO for the weekend with my wife and some friends. Of course, they're all her friends because who would really want to hang out with me?!?! As is typical when I take a day or two off, Mother Nature thumbed her nose at me with a forecast of rain, rain and thunderstorms with highs in the low 60s and lows in the upper 30s. Thanks!
We may have set a record for sentiment shift in a single week. Just one week ago after the Brits said adios to the EU, at least for now, and the global markets collapsed, the talking heads all "knew" this would happen. I saw forecasts of 10%, 15% and even 20% in the downside. By Wednesday, they all said they called the bottom. What a bunch of clowns. It is interesting to note that the very well-respected Lowry's and Jim Stack who had been bearish for over a year used the two-day decline and two-day rally as cover to turn positive. Subscribers pay an awful lot of money for those services and I would have given them better advice for free right here!
It's been a powerful three days for global stock markets and while today is starting out okay, I would be very surprised if we powered ahead after lunch with the long weekend looming. The bulls did a remarkable job into month and quarter-end which made me very happy, but I am not putting on my rose colored glasses just yet. Yes, I am still bullish over the intermediate and long-term. I think we will see all-time highs this quarter. However, I would not be shocked for stocks to pause sooner than later to digest and calm down a bit as most of the major indices approach the levels seen just before the vote. Nothing dramatic. Just a little pullback.
While I have been long and positive on most of the defensive sectors for months and they have been leaving, I would still like to see some of the more aggressive groups step up. I saw a fairly compelling study last week regarding the semis and it would be really nice to see them lead over the summer. The NASDAQ 100 has been lagging and that could really create some enthusiasm and excitement. Healthcare is quietly making a move that few are noticing while my aforementioned telecom, REITs, staples and utilities all seem a little extended here.
On the questionable side, I still don't know what to make of banks and financials. Materials and transports are lagging for sure. The pilot just said to get ready for landing so I am cutting it off here.
Wishing you a very fun and safe July 4th holiday with lots of good weather!
If you would like to be notified by email when a new post is made here, please sign up HERE.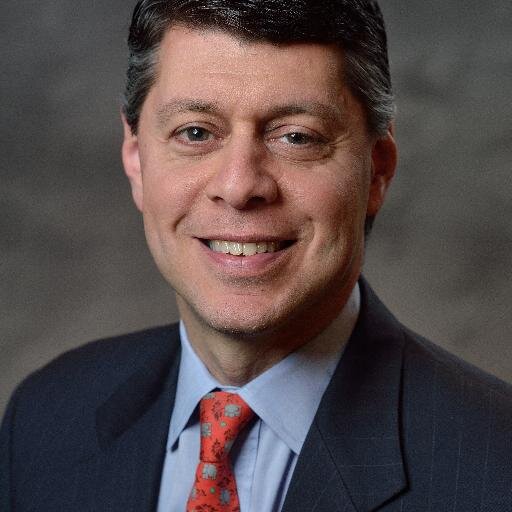 Author:
Paul Schatz, President, Heritage Capital