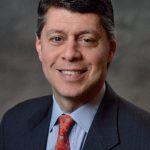 Paul Schatz, President, Heritage Capital
Short-Term Iffy But Long-Term Remains Strong
Following up from Friday's post, stocks remain overbought and certainly stretched to the upside although the same can certainly be said all month. They are much in need of a break or at least a quick pause to refresh. However, sometimes strong momentum overpowers everything as we have seen from time to time. I closed last week by saying that the bull market is absolutely not over in my opinion. That prevented the usual emails.
Look no further than two of my favorite long-term indicators, the NYSE Advance/Decline Line and high yield bonds. The NYSE A/D Line just scored a fresh all-time high last week. I can't tell you how many times people have questioned me on its value, yet it's been one of the strongest advocates for the bull market since 2009. The rally from the pre-election low has been historic and the rising tide has lifted all ships. The bull market ain't over.
Junk bonds are below and as you know, they are among my favorite canaries in the coal mine. Bull markets typically don't end with high yield bonds making new highs as they have been and are right now.
I have said this for years and years, and I will say it again. While this is no longer the most hated and disavowed bull market of all-time, buying weakness remains the strategy until proven otherwise. Those waiting for the perfect pullback to buy will either freeze when it comes or it won't be the pullback to buy.
If you would like to be notified by email when a new post is made here, please sign up HERE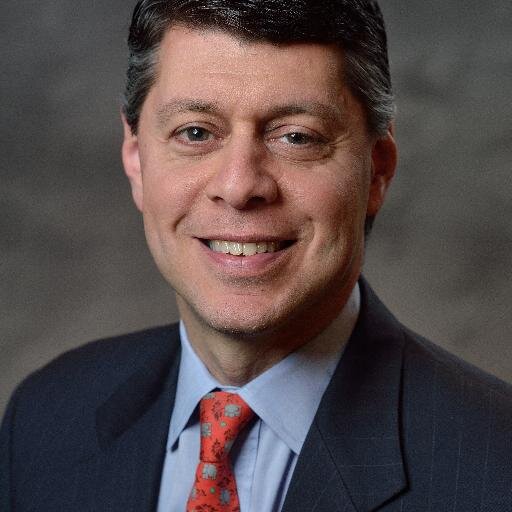 Author:
Paul Schatz, President, Heritage Capital