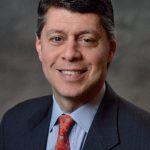 Paul Schatz, President, Heritage Capital
Short-Term Pullback Continues
Stocks head in to the new week with the bears in control over the very short-term. That's it. Not the intermediate-term and certainly not the long-term. The major indices peaked last Monday and look like they are digesting the recent gains in very orderly fashion. More all time highs should follow when this pullback concludes.
The next rally is the one I would pay particularly close attention to, especially in the small caps. The Russell 2000 is SUPPOSED to hit fresh highs. Should it fail when the others do, it would then open the possibility for more a more substantial decline, perhaps in the 5-9%. But that's getting way ahead of ourselves.
For now, let's see which sectors decline the most and entice buyers first. I also want to see how one of our biggest positions in long-term US treasuries performs. They are poised to see new highs for 2014 over the coming weeks as I have written about ad nauseum here. The trade from late 2013 is certainly long in the tooth by my standards and sentiment is beginning to bare that out.
Finally, it's FOMC week and I will have more to say on that topic tomorrow and Wednesday.
If you would like to be notified by email when a new post is made here, please sign up, HERE.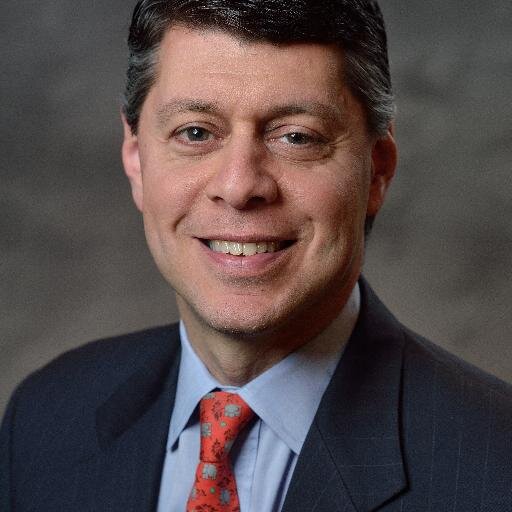 Author:
Paul Schatz, President, Heritage Capital