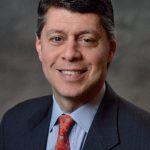 Paul Schatz, President, Heritage Capital
Short-Term Pullback in Motion
Over the past week or so, I have gone from a trading range view with perhaps a slightly upward bias to a mild pullback of 3-5%. That's where I stand today. Stocks sold off very hard on a relative basis from noon to the close on Tuesday as the saber rattling between the U.S. and North Korea continued. President Trump kicked it up a notch.
Regardless of the news, the markets were already in a position to pullback as I outlined in the past few posts. This should not be a huge deal, but it's one where I am going to be a bit more vigilant than at any time this year. Perhaps a little pruning, hedging or even some sales as multi-year highs were rejected in the Dow and S&P with the mids and smalls doing even worse. Even high yield bonds had their worst day since early July. At the same time, defensive sectors like utilities and consumer staples behaved very well.
Again, I am not looking for anything substantial, especially since we are not seeing the internals collapse or across the board selling. This just looks like your plain vanilla bull market pullback.
If you would like to be notified by email when a new post is made here, please sign up HERE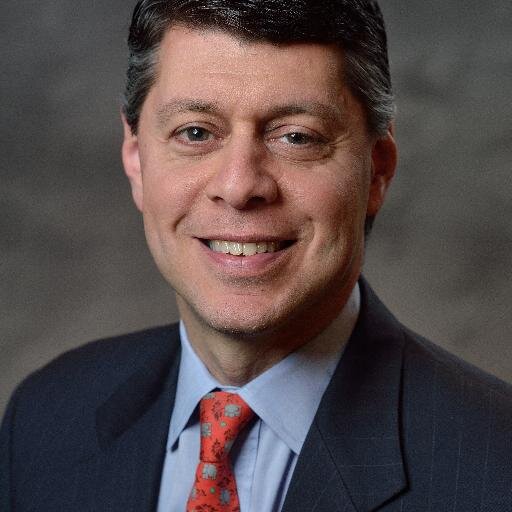 Author:
Paul Schatz, President, Heritage Capital