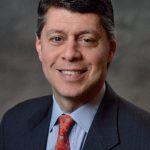 Paul Schatz, President, Heritage Capital
Skunked
It was a fantastic start to my evening. We finally got some rain. The Yankees were up 2-1 over the Mets. My good friend got some really great, I mean generational news. Then the Yankees blundered followed by a loud scream at the house. Not one, but both dogs got sprayed by a skunk. Not our first skunk rodeo. We cordoned them off in the mud room, the dogs not the Yankees who eventually won. Off to the store I went as the family set up the kiddie pool, hose and cleaning agents.
The dogs got their Palmolive, baking soda and peroxide bath. The mudroom remained ground zero. The house stunk. All of our shoes stunk. I can still taste skunk. And the dogs head to the groomer today. The house will take some time.
Lots of folks think the stock market is about to get skunked and head back to the June lows or worse. I am not in that camp although I do see a plausible scenario where that occurs. It's just not my preferred scenario right now. I spent much of Tuesday meeting with clients and the most common market question was about the rally from June 17th being over.
Friday and Monday were ugly days with plenty of downside momentum. However, let's not forget that the rally from June came with new bull market momentum and levels of participation. And that kind of strength does not typically dissipate so quickly.
Let's say I am wrong and the stock market has peaked and the bear market is about to resume. It should not go straight down from here. We should still see a feeble rally over the coming few weeks that falls short of the August highs. I think the more likely scenario is that this little pullback leads to a run above the August peak in September before the possibility for a more meaningful decline sets up. That set up would need the rising tide not to lift all ships.
For now, the markets patiently await Fed Chair Jay Powell's big speech from their annual retreat in Jackson Hole Wyoming on Friday. I do like Jackson Hole. It's arguably the hairiest mountain I have ever skied and the town is top notch.
On Monday we bought OHI and more XOP. We sold MDY and some levered NDX. On Tuesday we bought PMPIX. We sold CWEN, SARK, preferred funds and some high yield.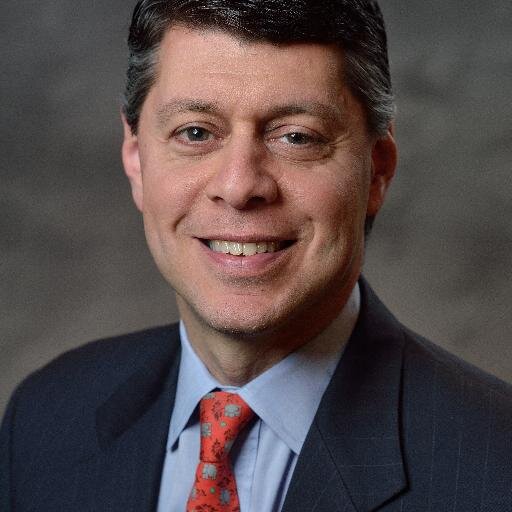 Author:
Paul Schatz, President, Heritage Capital