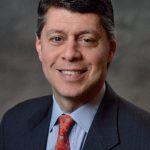 Paul Schatz, President, Heritage Capital
Slow Change in the Tide
As you know, the NASDAQ 100 and tech have been downright ugly overt the past 6 weeks. From leader and media darling, this huge sector, including the much vaunted FAANG stocks have been hit very hard although there hasn't been significant technical damage done. I posted a few charts over the weeks showing a very defined trading range where a close outside the range would give the bulls or the bears the clear edge. Otherwise, a neutral stance was the easiest. I also forecast that a move below the May low would be the first sign to get me watching again for signs of leadership.
As you can see from an updated chart above, the NASDAQ 100 did a nice job of following the projected path I offered in light blue. However, it has yet to trade below the May low. Things continue to unfold without surprise and I still don't believe the decline is over. One ray of sunshine in the very short-term has been the outperformance of the NASDAQ 100 and semis over the past few days. It's not much for the bulls to latch on to, but it is a change in character, even if only for a few days.
Next week, I will be watching which index leads any bout of weakness. In a perfect world, I would want to see the NASDAQ 100 breach its May low but not lead the market lower. That would be very constructive.
As I wrap up this post, the June employment data just came out and exceeded expectations. For a while, I have believed that Q2 would look a lot better than Q1 and Q3 would be good as well. Not only did the economy create more than 200,000 new jobs, but there were significant upward revisions of the past few months. The only note of caution is that the U6 or "real" unemployment rate ticked up by .2%. I am not going to worry about a single data point, but it does bear watching over the coming months.
Remember, reality over rhetoric!
If you would like to be notified by email when a new post is made here, please sign up HERE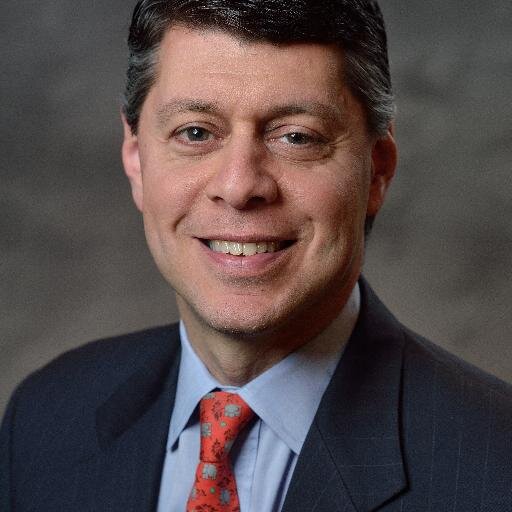 Author:
Paul Schatz, President, Heritage Capital