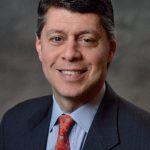 Paul Schatz, President, Heritage Capital
Small Cap Value FINALLY Breaks Out – Stocks Tired
Going in to this week, the markets had four big issue to deal with. The Fed, UK election, Dec 15 tariffs and impeachment. I really thought one of the first three would have caused one of those 1-3 day shakeouts into the usual mid-December low this or next week. That certainly hasn't been the case and as I have said all along, I think impeachment is a just a media distraction and nothing to take seriously for the economy nor markets.
We left off on Fed day and as expected, there was no reaction at all to the lack of action nor Powell's press conference. Stocks were strong on Thursday after yet another one of President Trump's tweets regarding the trade talks with China. And silly me thought Phase I was already completed and we were just waiting for the papering, at least that's what we were told last month.
Stocks definitely look a little tired and I won't be surprised if we see red arrows to close the week. Small caps are stepping up, something I have been mentioning as a precursor to the next leg higher. Below is a change from the Russell 2000 chart I have been showing, but it's certainly very similar. It's the Russell 2000 index of value companies instead of all companies. It was the last small cap component to break out above that blue horizontal line which it did on Thursday.
Bulls will argue that this is an important change that signals higher prices while bears are hoping that price immediately fails, traps the bulls and returns into the range. I won't be surprised to see both parties win here.
Nothing is really changing on the sector front. My favorites remain strong with semis and banks leading the bulls' charge. Discretionary continues to percolate while transports should be getting ready to bust higher. Since the little low 10 days ago, energy has quietly surged, but because of how decimated it has been, I am not getting too excited just yet.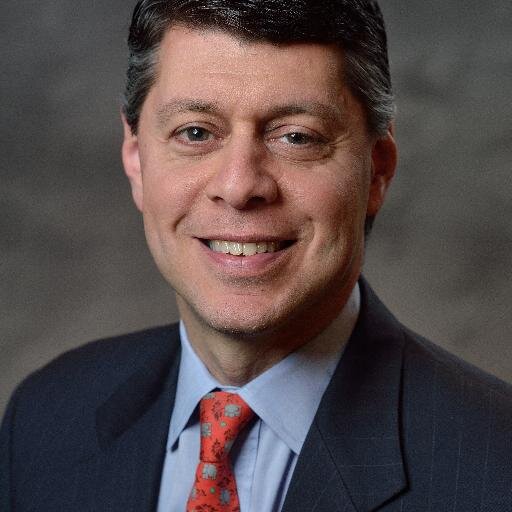 Author:
Paul Schatz, President, Heritage Capital