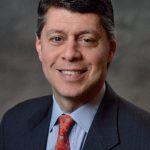 Paul Schatz, President, Heritage Capital
Small Caps Getting Ready to Lead While Worries about Trump Persist
Yesterday, I wrote about the major stock market indices and how the Russell 2000 was finally waking up. Below is an old chart which I first offered in early January. You can see that the small caps have been in a tight trading range all year and are now trying to break out to the upside. With so many studies pointing lower, this is one index which could counter some of the negativity and give the market a little push higher if it can close at all-time highs. That's another 2% higher from here.
During the snow day, I spoke with several clients who were concerned about President Trump's behavior. Between the tweeting and executive orders, people were worried about the markets. This is one area I have absolutely no worries at all. Talk is cheap. Actions speak louder than words and we do have checks and balances with the courts and Congress.
Trump is doing a masterful job of keeping Paul Ryan and the GOP-led Congress off the front pages and really out of the media spotlight as they craft very pro-growth legislation while removing unnecessary regulatory hurdles. Ryan and his team are flying under the radar unlike how President Obama's Congress during his first 100 days.
The markets don't really care what Trump has to say so far because the comments are not perceived as to adversely impact the economy or markets. Beyond the immigration executive order which has garnered all of the attention, the markets are very focused on lower corporate and individual taxes by Q3 of this year. Companies could potentially have trillions more to work with at home which translates into more jobs, higher earnings and a better landscape if it all can be pulled off.
"IF" is the operative word. As I keep saying, markets are somewhat priced for perfection and if Congress gets bogged down on Ryan's agenda, that could make the markets frustrated and correct more significantly than the 2-5% pullback we should see sooner than later.
If you would like to be notified by email when a new post is made here, please sign up HERE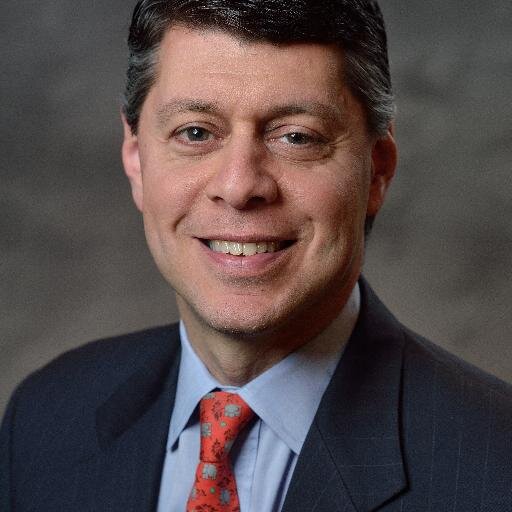 Author:
Paul Schatz, President, Heritage Capital