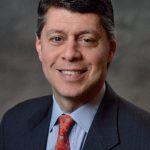 Paul Schatz, President, Heritage Capital
Small Caps Still Leading But…
The mild pullback/consolidation continues although you wouldn't know from watching the Russell 2000 small cap index below. This index sits at all-time highs as seen above the dark blue horizontal line as well as breaking higher above the light blue line which has contained price since the early Q1 correction. On the surface things look really good for small caps as they are leading. However, I do think their leadership is close to ending with the other major indices about the step up.
Even beneath the surface with the NYSE A/D Line, things are just fine. Stocks should be insulated from any major carnage for a while. Only the continuing plight of junk bonds has me a little concerned. They just cannot seem to lift their heads at all. While that doesn't mean much in the short-term, it does have implications the longer this behavior lasts.
I was planning on doing a post on the recent spike in bond yields, but that will have to wait until next week as I am way past my self imposed deadline on an important report to clients.
Have a great weekend.
Hoping that we get two straight days without rain sometime soon!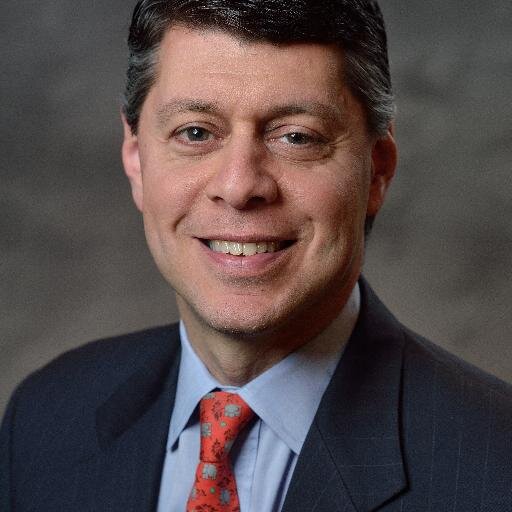 Author:
Paul Schatz, President, Heritage Capital