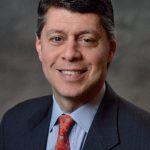 Paul Schatz, President, Heritage Capital
Small Stocks Continue to Look Interesting
For the past few weeks, I have been mentioning the action the Russell 2000 index of small cap stocks. Along with the S&P 400 index of mid cap stocks, this group has been lagging the returns of the more popular Dow, S&P 500 and NASDAQ 100. I continue to believe the Russell's fortunes are changing, if only for a short period of time.
Below is a chart I have shown a few times before. It's the Russell 2000 with the most widely watched horizontal line (blue) in the markets. The masses were watching to see if the Russell could finally break out above the line and stay above the line. While the jury is still out, I do believe that is happening and will happen this month.
Let's also remember that seasonally, December and the first part of January is historically strong for small caps versus large caps. While that doesn't mean it occurs every single year, 2019 certainly looks like good risk/reward.
Over the coming week or so, there are enough macro events that some downside volatility should not be surprising. The Fed meets on Tuesday and Wednesday. Impeachment proceedings continue. Trump's deadline of December 15 for more tariffs looms. As I write about every year, it's very difficult to see significant and sustained downside so late in the year. Obviously, it's not 100% as 2018 and 2000 were ugly, but as you knows, the odds don't favor it. And this year with stocks up by a healthy margin, it's going to be even more difficult for the bears to make much noise until 2020.
Stocks could certainly revisit or even slightly and quickly breach last week's lows, but that would present yet another buying opportunity for new highs into January.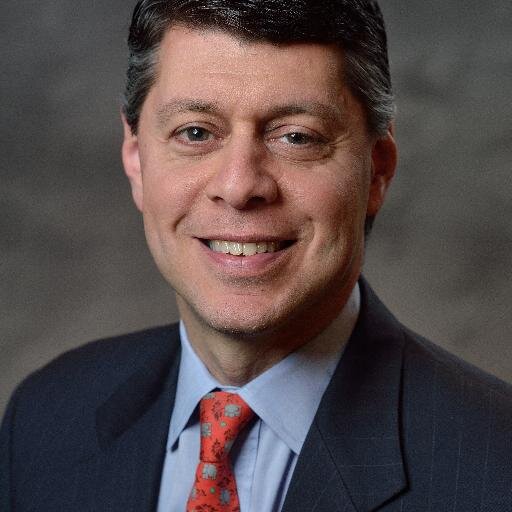 Author:
Paul Schatz, President, Heritage Capital