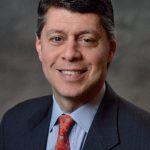 Paul Schatz, President, Heritage Capital
Some Things That Bother Me About The Stock Market
Friday was an odd day. The Dow Industrials, S&P 400 and Russell 2000 were all down more than 1% while the S&P 500 was down about half that and the NASDAQ 100 was up 0.50%. The net number of stocks advancing was -1400 which was bearish. Markets rarely bottom on Friday so we look for the next attempt at a low early this week. To change it up, let me offer several things I do not like.
First, I continue to be bothered by the Volatility Index's inability to spike. The VIX is just slowly and steadily rallying rather than jumping like we briefly saw in March. Several people emailed that this time is different (TTID) because of the proliferation of zero days to expiration options. They argue that these relatively new products are muting the VIX. Maybe they are right, but after being in the business for 34 years, I am usually skeptical of TTID. Show me. Prove it to me.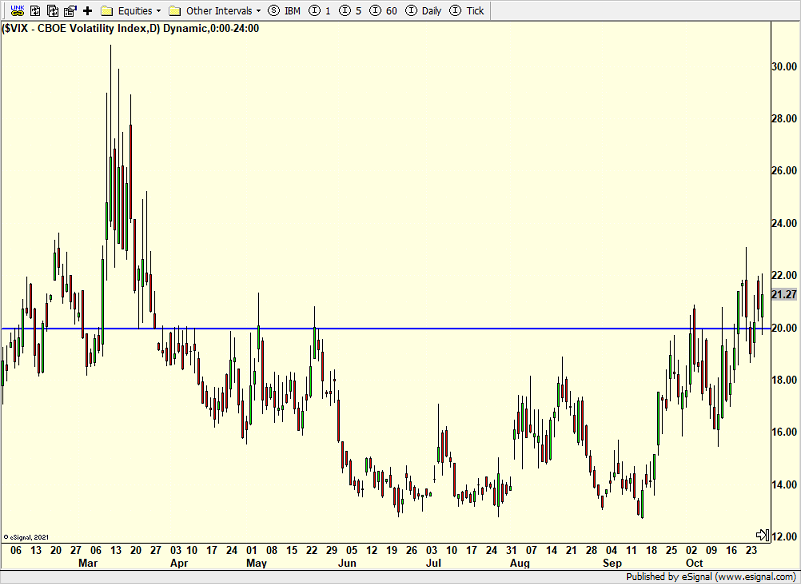 The next thing that bothers me is along the same lines. We really haven't seen panic in the stock market. Sure, there have been some ugly down days, but with price approaching -10%, I would have thought there would be some days where 90% of the volume comes from stocks going down. Since the July peak we have not seen a single 90%+ day.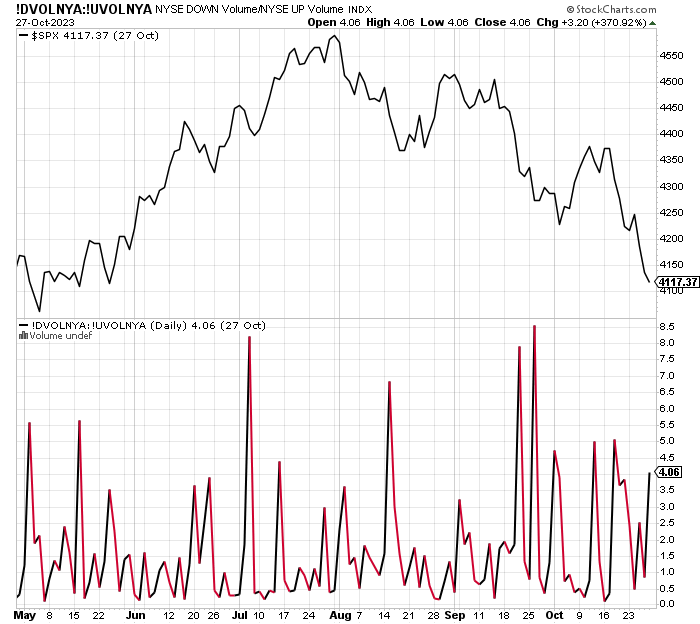 On the flip side, we haven't seen a 90%+ up day nor a string of even 80%+ up days top confirm the bottom is in. It continues to look like a controlled decline that needs a big down day or two to clean everything up.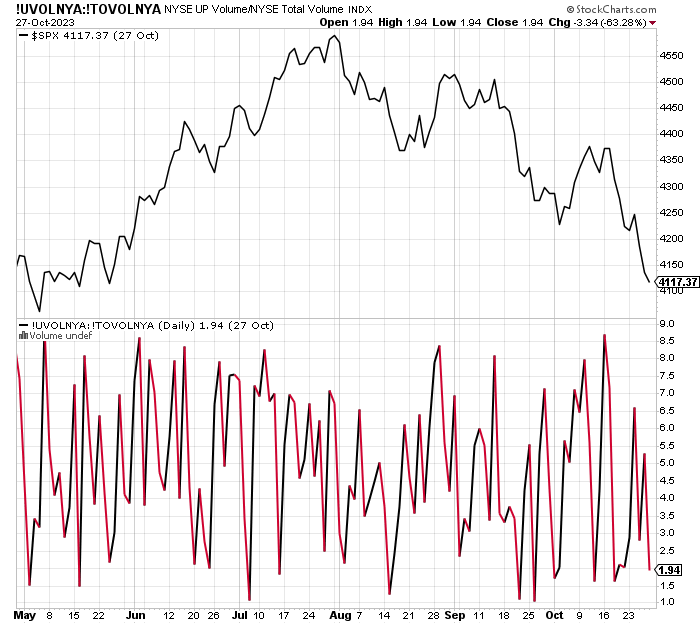 The new week begins with Monday being a coin flip day up or down, but leaning strongly negative in terms of magnitude if the  bears win out. If Monday is down we can look for a Turnaround Tuesday to play out with a possible bottom in place. The high volatility of October usually abates as November begins with the most favorable three months of the year right here.
So far, the October low I have been writing about has been elusive after the August and September ones came in on schedule. In our non-aggressive portfolios we have planted and pruned a number of times, not giving new positions much room to prove us wrong. That will continue until we have a confirmed bottom in place.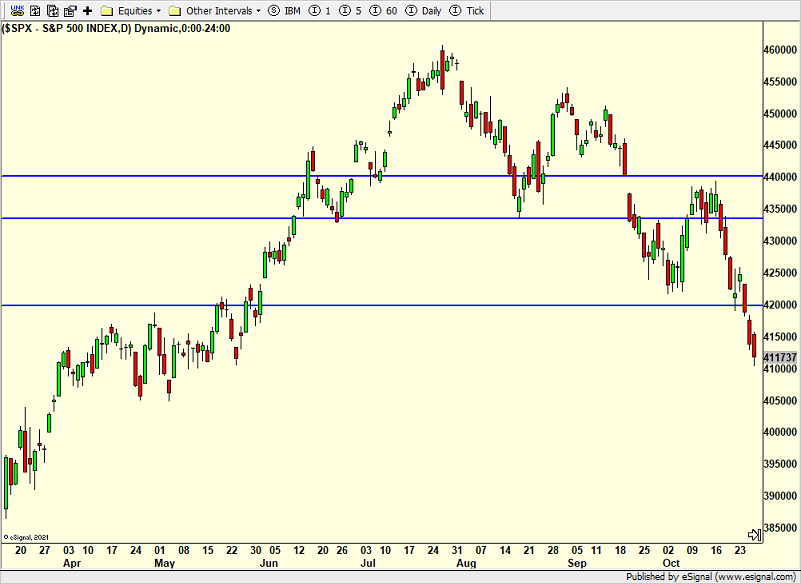 Finally, I have been working on a new model in our arsenal to further help identify potential turning points in the stock market based on excessive sentiment from individual investors. With a number of flights around the country coming up in November, I look forward to sharing my initial findings.
On Friday we bought more SPXS. Sold IWF and XRT.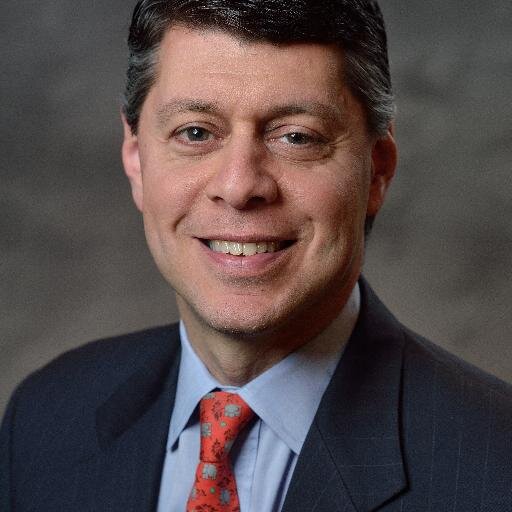 Author:
Paul Schatz, President, Heritage Capital