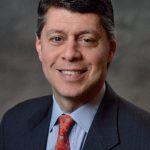 Paul Schatz, President, Heritage Capital
SPACs the New Dotcom
It's rare when my blog topics become the same day after day after day. I force myself to think if I am being lazy or there really is nothing new to write about. Perhaps some days, it is a combination of both. The major stock market indices continue to grind higher. Nothing new. My four key sectors, banks, semis, discretionary and transports are not all in sync at new highs, but they are all rallying. High yield bonds are at new highs and the spread between junk bonds and treasuries is dangerously low but still contracting, for now. The NYSE A/D Line is at fresh highs.
Get the picture?
What about sentiment? Well, that just keeps getting more and more greedy and euphoric. Want a new example? Musk bought $1.5 billion of Bitcoin for Tesla. That timing certainly smacks of greedy and perhaps some stupidity, but who am I to judge? Most of you know that while I think Musk is brilliant beyond comprehension and truly transcendent, I also believe he is a clown who craves attention to others detriment. My opinion. Take it or leave it.
And now Colin Kaepernick is seeking to initially raise $250M with $1 billion long-term through a SPAC. Seriously? This is what the SPAC market has become? It's bad enough that jokesters with no experience in the field are raising countless millions and billions, but Colin Kaepernick? When I saw the story i really thought it was a prank.
Greed and euphoria are at new highs. That never ends well, but I have high conviction that we will all look back on the SPAC craze just like we did the Dotcom Bubble. Some will survive and thrive. Many will blow up.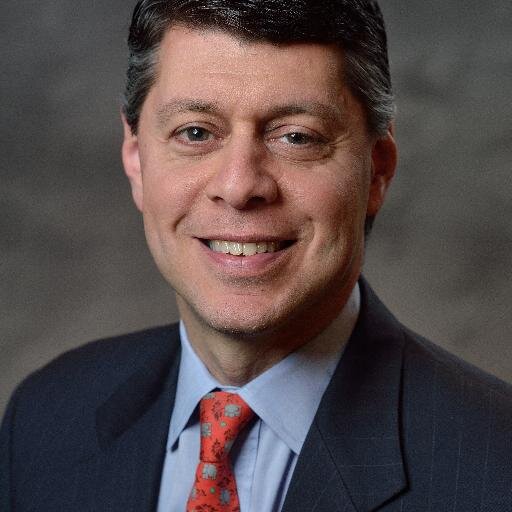 Author:
Paul Schatz, President, Heritage Capital