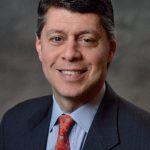 Paul Schatz, President, Heritage Capital
Spurt or Pullback???
Stocks continue to digest the gains made in early November without giving up against the negative news backdrop. That's a well supported, resilient market. When the major indices close above their November highs, we should see a quick spurt to the upside. If they fail to do so this week, I would not be surprised at all to see a mild 1-3% pullback lasting a week or two to set up the Santa Claus rally into 2016. My theme remains the exact same as it's been since late August. Buy weakness!
Sector leadership remains very strong and encouraging, despite what I keep reading about a narrow stock market rally. Semis are breaking out. Consumer discretionary is near all-time highs. Banks should break out later this month. Transports seem to be gearing up for a move.
My main concern continues to be the putrid performance of the high yield (junk) bond sector. With energy, metals and mining in real danger, those bonds are at risk for default, not to mention the very real possibility that some of these companies won't be able to refinance next year.
If you would like to be notified by email when a new post is made here, please sign up HERE.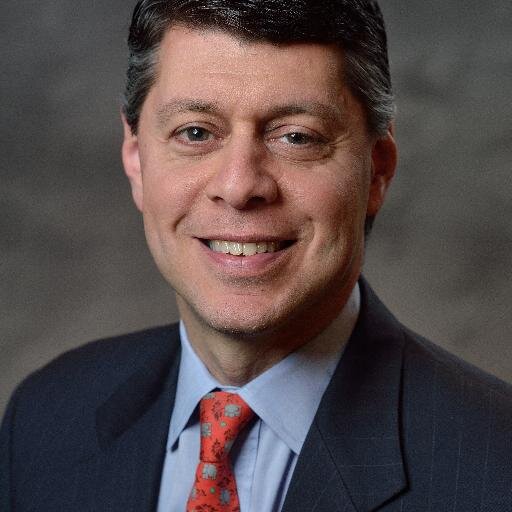 Author:
Paul Schatz, President, Heritage Capital