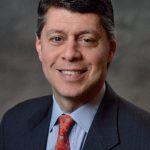 Paul Schatz, President, Heritage Capital
Squawk Box on Wednesday July 3 at 6:30am
 I am going to be on CNBC's Squawk Box tomorrow (Wednesday July 3) at 6:30am discussing Friday's "much anticipated" jobs report (aren't they all???) and my outlook for stocks.
If you missed last night's Nightly Business Report, you can find it here.
http://nbr.com/2013/07/02/dont-expect-earnings-blowout-or-market-rallies-pro-says/
The only thing I forgot to mention last night when I spoke about high quality corporate bonds and floating rate was that municipal bonds have been hammered as badly as any time since Meredith Whitney's pathetically awful call towards the end of 2010.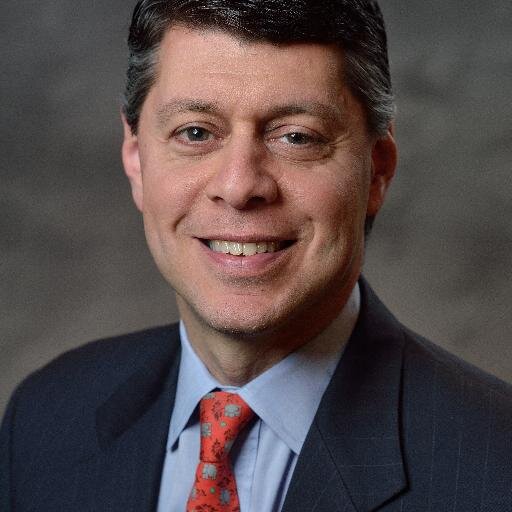 Author:
Paul Schatz, President, Heritage Capital