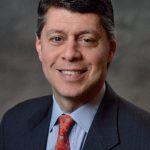 Paul Schatz, President, Heritage Capital
Starting to Play Some Defense
Some of our models went neutral and some portfolios (remember, we have 18 strategies) reduced risk exposure to the largest degree since last September. We did a lot of outright selling as well as hedging on Tuesday, but those strategies are still net long risk. The models did not turn outright negative just yet. And they may not.
As you know, while some of the major stock market indices have been making fresh new highs, the rising tide is no longer lifting all ships. The young bull market is in year number two and we typically see increased volatility with a full-fledged correction. We saw that during the May 2010 Flash Crash which turned out to be a 10%+ correction. In 2004 we saw an almost full year, slow, rolling correction.
Although I have been looking for a summer peak since January I am not convinced we have seen that final gasp higher. There just isn't enough evidence yet, not to mention that the credit markets are still at or near new highs. If you have been positioned in cyclical sectors like I have, you have felt real pain over the past 6 weeks with banks, materials, industrials and energy all correcting while mega cap technology has reemerged.
This week has been all about inflation, a favorite topic of mine. I had hoped to offer more comments, but the week has gotten away from me with meetings every night and a pesky bulging disc taking away an entire morning of work. Stand by. If Mother Nature continues to disappoint, I will post here over the weekend.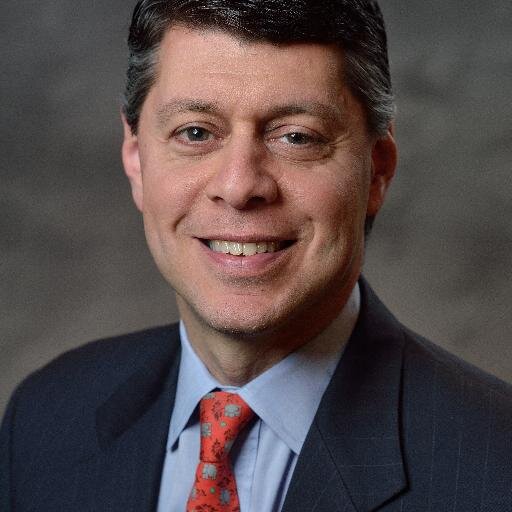 Author:
Paul Schatz, President, Heritage Capital